Kremlin reacts to Savchenko's disclosure of POW lists
Russian presidential spokesman Dmitry Peskov has promised that Ukrainian legislator Nadiia Savchenko's claims about 102 Russian citizens allegedly detained in Donbas will be analyzed, according to Russian news agency TASS.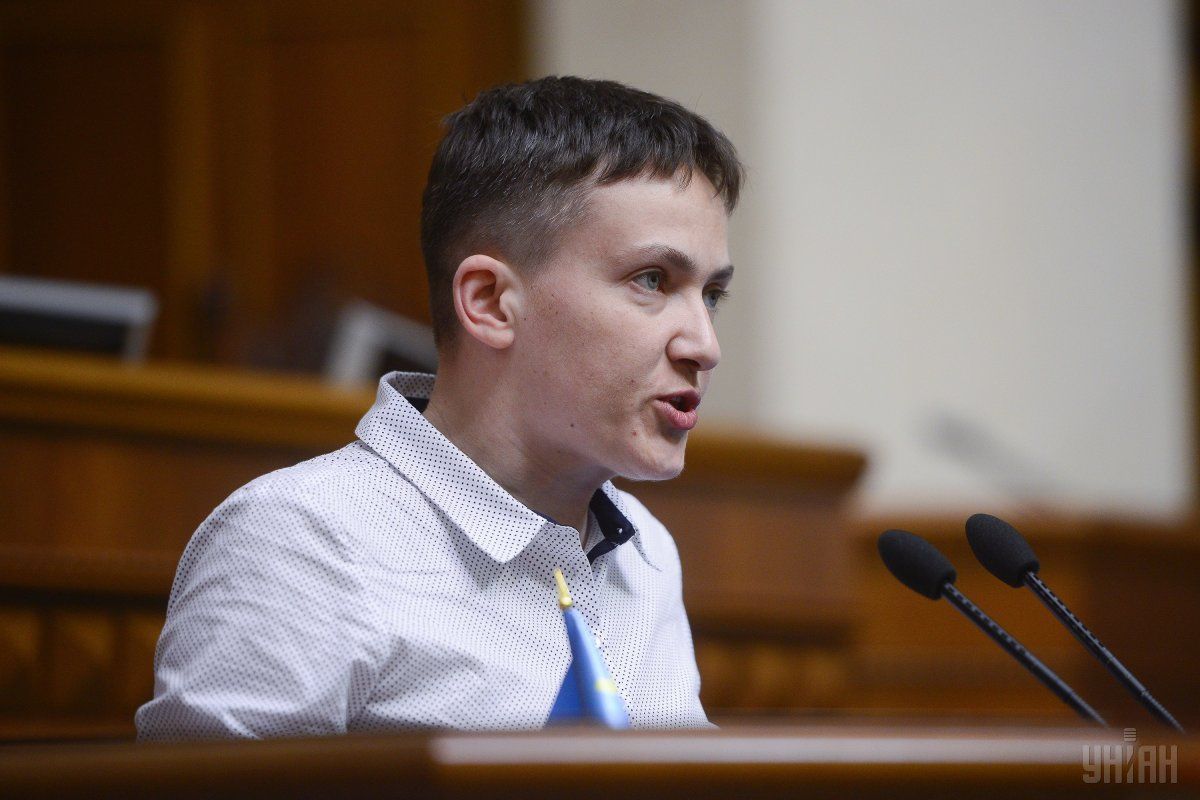 "I have no doubts that this will be analyzed this or other way. I cannot rule out that there will be an exchange of opinions in this or that form when the Contact Group, [its] respective subgroups meet to work," Peskov said at a press conference, TASS reported.
SBU talks with Savchenko over publication of POWs' lists (video)Answering a question from a UNIAN correspondent present at the same press event about the reasons why the exchange of prisoners of war (POW) has been stalled, the Kremlin's official said both de-facto heads of the self-proclaimed republics in Donbas and Ukrainian representatives were to blame.
"It is a matter of agreements and consent between two parties to the conflict," TASS quoted Peskov as saying. "Moscow has been doing its utmost all along to bring about a climate of trust where such important steps might become possible and it will keep working along these lines."
As UNIAN reported earlier, Savchenko posted POW lists, which include names of Ukrainian soldiers captured in occupied areas in Donbas and names of militants arrested by Ukrainian authorities. She also shared a list of 102 Russian citizens arrested for involvement in the Donbas war in 2014-2016.
If you notice a spelling error, please highlight it with your mouse and press Ctrl+Enter