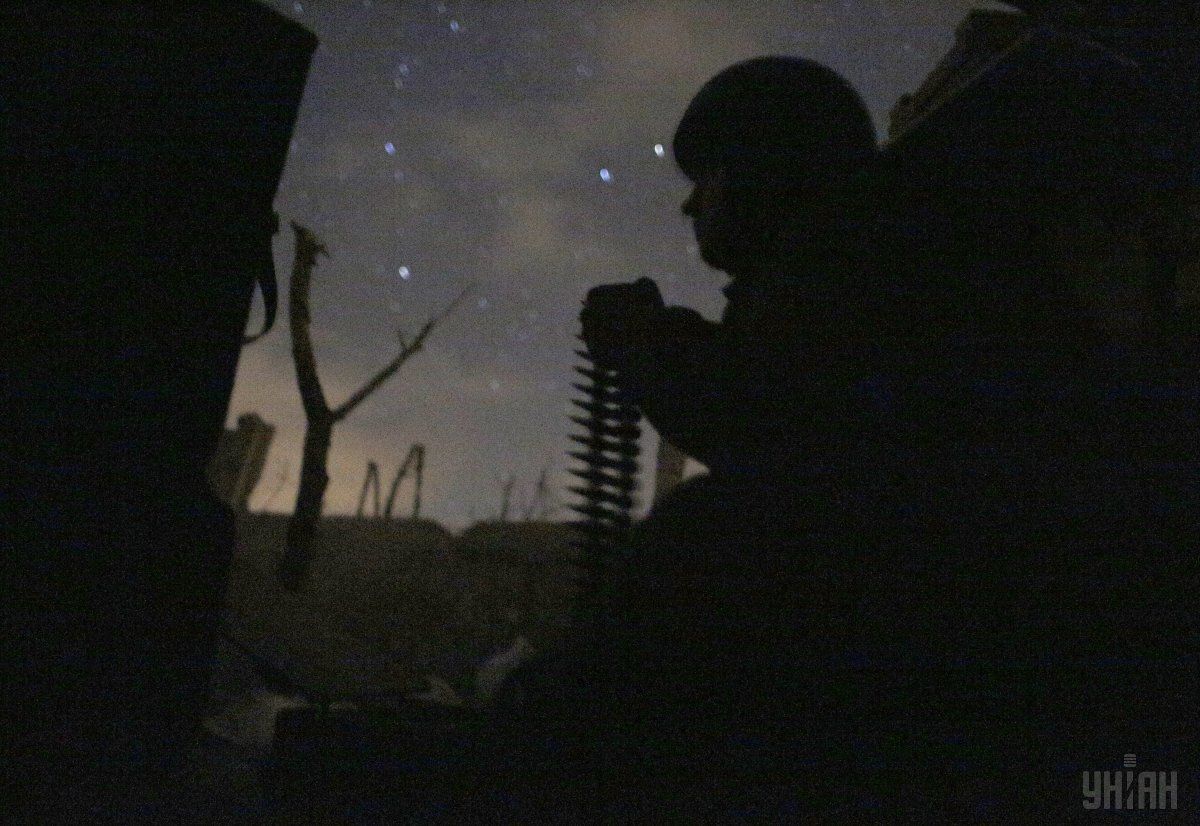 Photo from UNIAN
"We are gradually moving forward. It's my third year in Ukraine, and I see the Ukrainian army is at its best. Not only I wish so, but if everything continues this way and if there are the same spirits that we are helping to raise, I think everything will be over as early as this year. Of course, we will win," Kedelashvili said.
As UNIAN reported earlier, Adviser to Ukraine's Interior Ministry, Ilya Kiva, claimed Russian troops had started to partially withdraw from Donbas, rolling back to Russian territory.
Read alsoTuka says who will fight in Donbas if Russia leavesUkrainian Deputy Minister for temporarily occupied territory and internally displaced people George Tuka in turn predicts that the liberation of occupied areas in Donbas from Russian-backed militants and Russian troops may start this autumn.
However, Head of the Information Resistance Group, military analyst and Member of Parliament Dmytro Tymchuk warns that the probability of a full-scale Russian invasion of Ukraine remains high.
Russia continues massing its troops on the border with Ukraine, and these forces could be engaged to invade, he said.
"We see now that in addition to the ATO zone, there are virtually two new armies on our eastern borders, and three new divisions have been formed on the basis of the armies," he added.