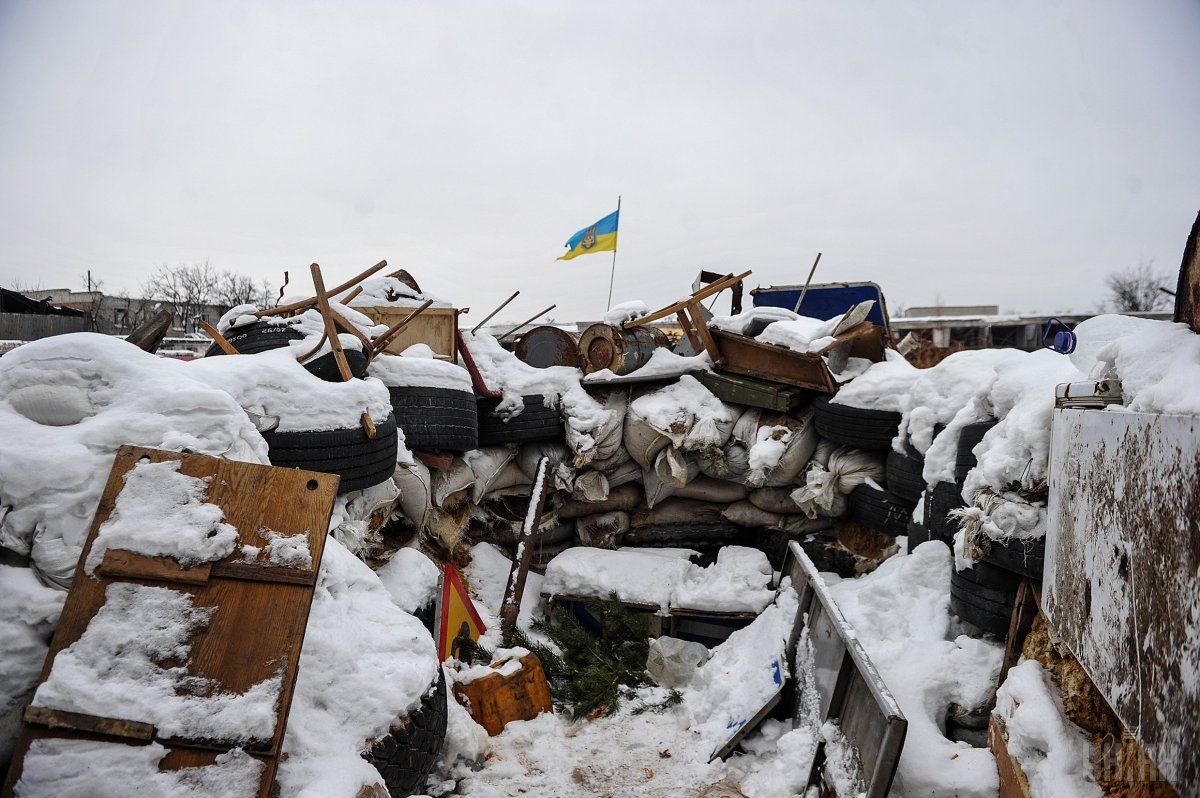 Photo from UNIAN
"Ru continues to destabilize Ukraine killing our people. 116 attacks on UA positions yesterday, 1 soldier KIA, 15 WIA," she tweeted.
As UNIAN reported earlier, Russia's hybrid military forces attacked Ukrainian army positions in Donbas 116 times in the past 24 hours with one Ukrainian soldier reported as killed in action and 15 as wounded in action, according to the press service of the Anti-Terrorist Operation Headquarters.
U.S.-based private intelligence company Stratfor in its earlier report suggested that the latest escalation in Donbas shortly after Donald Trump's inauguration came as no surprise as both Kyiv and Moscow wished to draw the new U.S. administration's attention to the ongoing conflict. Analysts say that the sufficient instability is being created to be able to raise the issue of a frozen conflict.
According to an UNIAN report, the escalation of hostilities in Donbas may also be associated with the so-called "ultimatum" by pro-Russian militants, the deployment in occupied parts of eastern Ukraine of the Russia's military intel units as well as another "humanitarian convoy" from Russia.