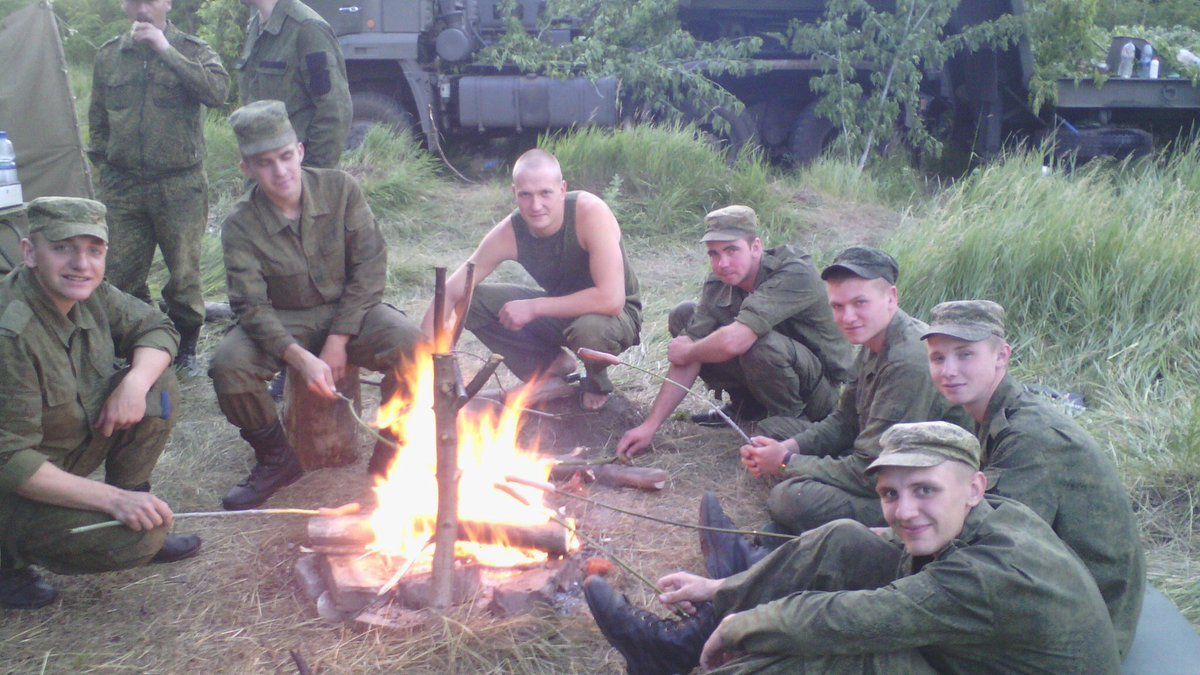 twitter.com/golub
Earlier the photo was published in the investigation report by Bellingcat, an international OSINT community. However, the faces of soldiers depicted in the photo had been blurred.
Read alsoBellingcat discovers pre-MH17 photograph of Buk 332"These are soldiers of the Russian army who shot down MH17 with a hundred children on board," according to the commentary to the photo, published on Twitter.
As UNIAN reported earlier, in a continued investigation to reveal those involved in the downing of a Malaysian Airlines Flight MH17 on July 17, 2017, Bellingcat sifted through a bulk of open data sources to collect information on possible drivers of a convoy that brought to Ukraine a deadly Buk missile launcher that eventually shot down a passenger jet.