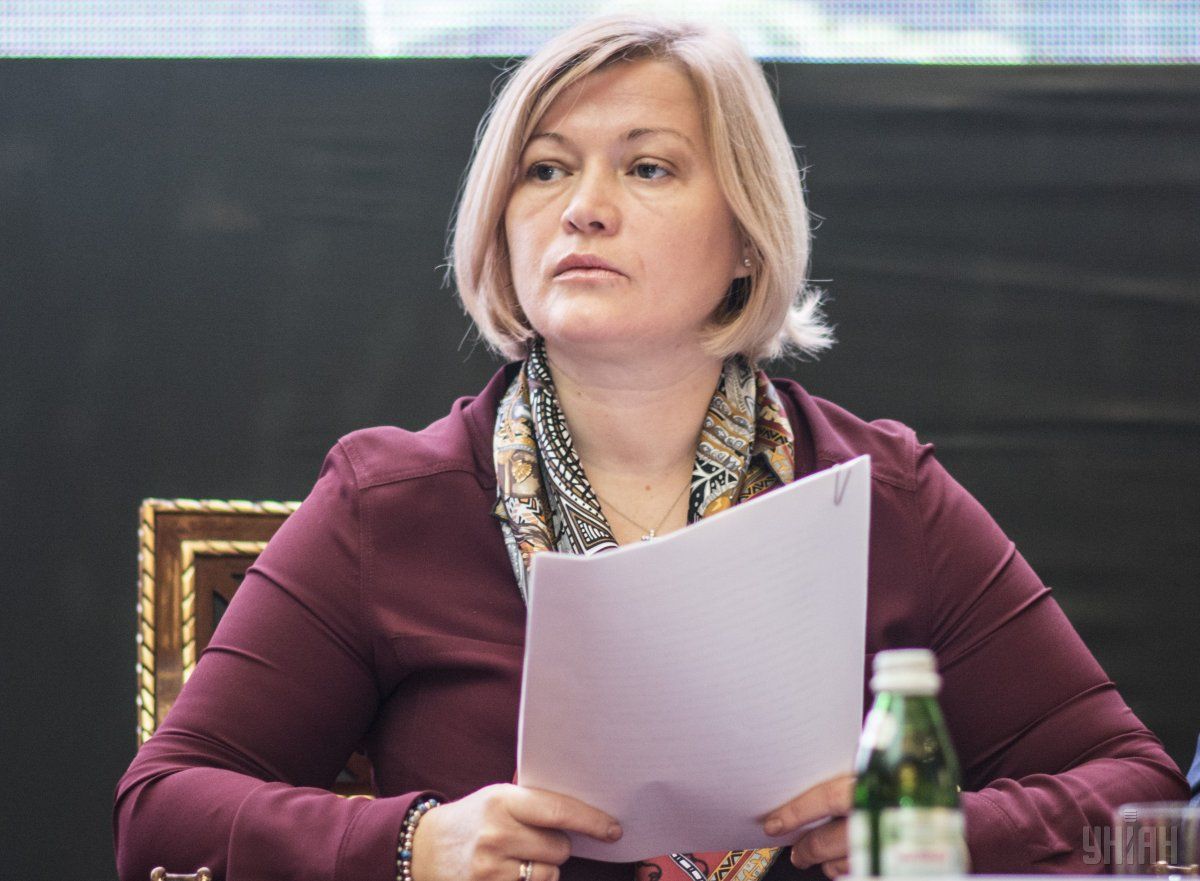 Photo from UNIAN
"And this will be the right way. And the voting here will actually show the real position of many people," she said at Gorshenin Institute's 7th National Expert Forum "Points of Growth" on Thursday, June 15.
She said she believes that Ukraine's parliament should tackle legislation on reintegrating occupied Donbas rather than bills on occupied areas.
Read alsoPoroshenko comments on Turchynov's idea to abolish ATOAs UNIAN reported earlier, Poroshenko announced he had given instructions to draw up a bill on Donbas' reintegration, which will foresee a number of measures to return the occupied areas of Ukraine.
"If we cancel the Anti-Terrorist Operation (ATO) and do not give Ukraine's military rights to adequately act when faced by aggression – we will leave Ukraine defenseless," he said.
"A bill has been drafted in keeping with my instructions. It is titled 'On Reintegration of Occupied Territories of Donbas of Ukraine.' It encompasses a broad array of measures and steps required for ensuring the reintegration, establishing a legal regime," he added.
In his words, experts and lawmakers are engaged in drafting the bill. It is based, among other things, on the provisions stipulated in the Minsk peace agreements on Donbas, he said.
Poroshenko said that the work on the draft law would proceed along with political and diplomatic efforts, which have already yielded results. In his words, the doors of Europe have opened for Ukrainians as recognition of the effectiveness of Ukrainian reforms on all fronts.
Secretary of the National Security and Defense Council Oleksandr Turchynov in turn said he believes that the ATO in the country's east to counter Russian aggression, which has been lasting for three years already, should be completed, as Ukraine needs to switch over to a new format to protect itself from Russia's hybrid warfare.