Ukraine to return sovereignty over occupied Crimea, Donbas – Poroshenko
18:20, 22 August 2017
War
Ukrainian President Petro Poroshenko believes Ukraine will regain sovereignty over the temporarily occupied Crimea and Donbas, according to an UNIAN correspondent.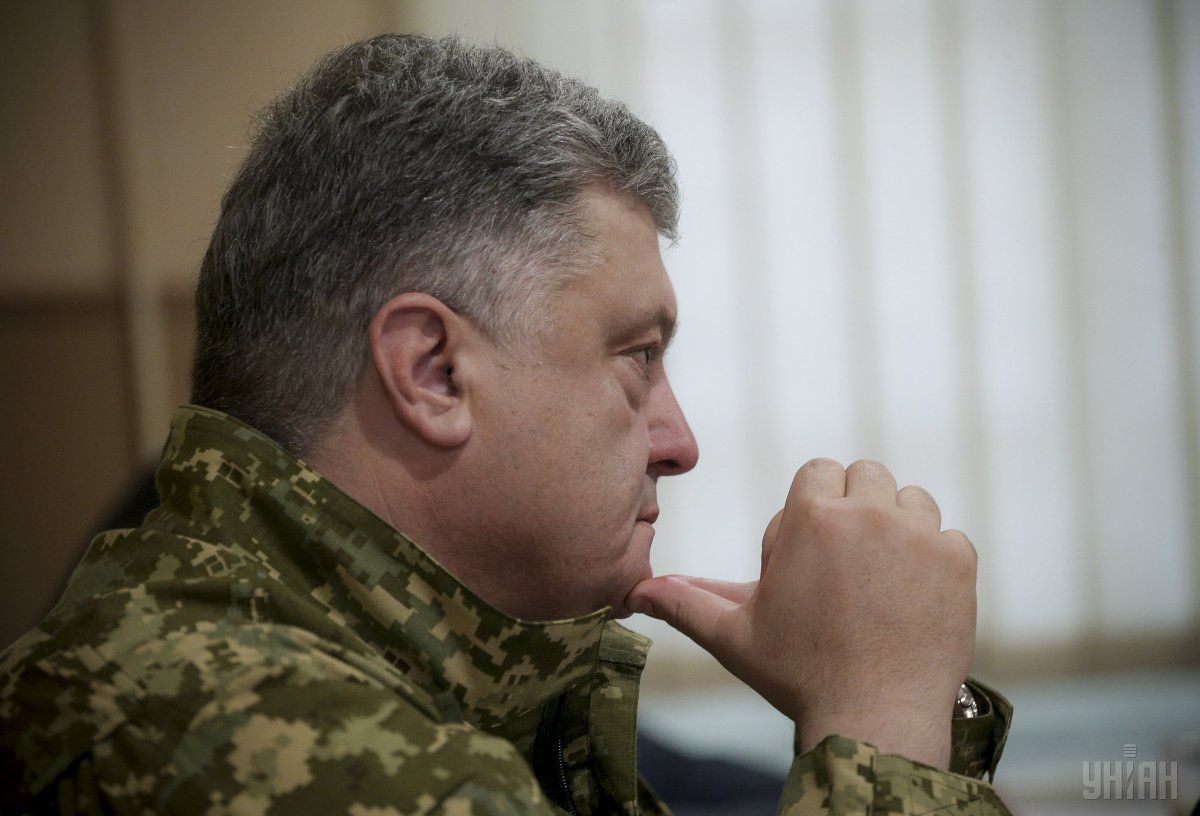 Photo from UNIAN
"If there were discussions about holding a military parade on the Maidan Nezalezhnosti [Independence Square] one or two years ago, now the whole country is proud of our Armed Forces, which have the highest level of confidence. And I'm proud of what we have managed to do for these three years. We gave birth to a new Ukrainian army, new Ukrainian heroes," Poroshenko said in the town of Izium in Kharkiv region during the opening ceremony after the overhaul of the bridge across the Siverskiy Donets river.
Read alsoIndependence Day parade in Kyiv to involve 231 foreign military"They [Armed Forces] will report to the Ukrainian people the day after tomorrow, each of us will be overwhelmed with pride and confidence that we will return the land taken by the invaders, we will return the Ukrainian sovereignty over the occupied Donbas and annexed Crimea," he said.
If you see a spelling error on our site, select it and press Ctrl+Enter