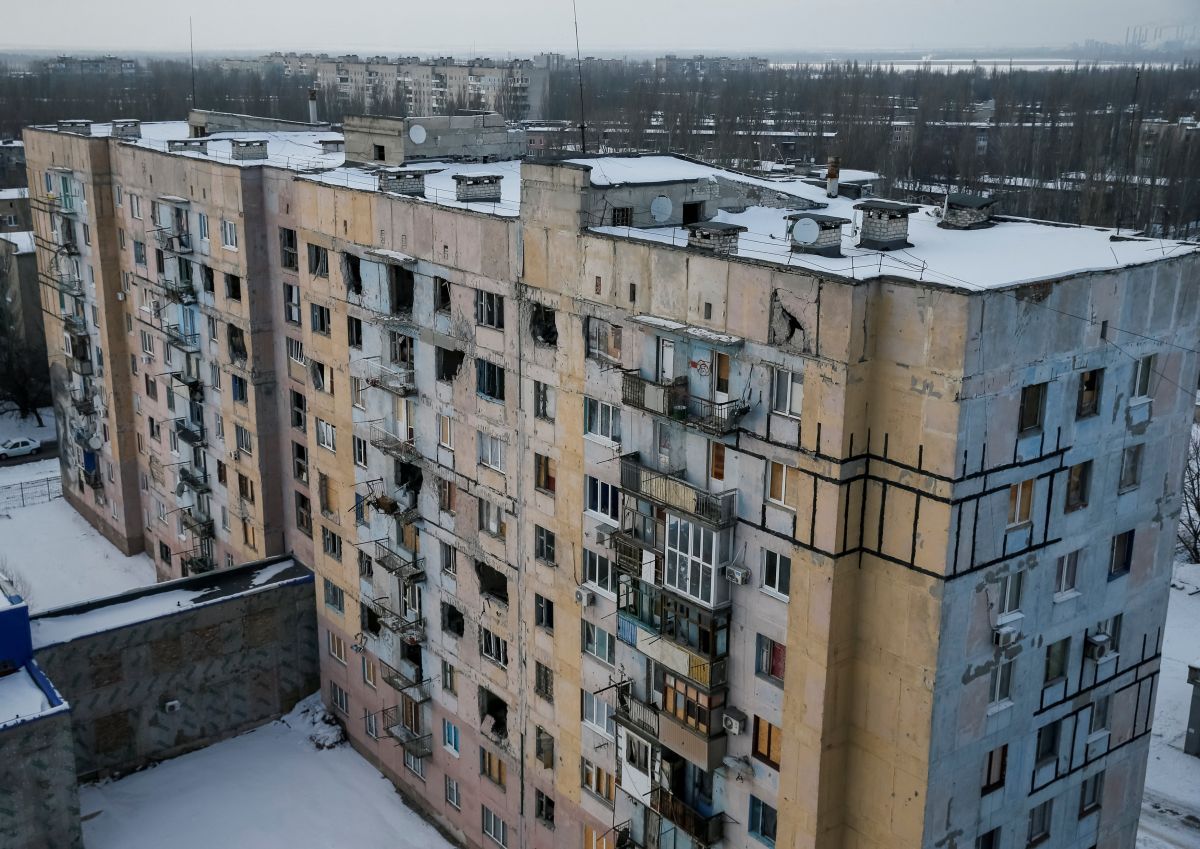 REUTERS
"A suspicion of committing gravest crimes provided by parts 2 and 3 of Art. 258, part 2 of Art. 437, part 2 of Art. 28, and part 2 of Art. 438 of the Criminal Code of Ukraine was declared to one of the officials of the Armed Forces of the Russian Federation, General of the Russian Army. He is charged with committing a terrorist act, which led to the death of people, the carrying out of an aggressive war, violation of the laws and customs of war, connected with the deliberate killing of people," the PGO said.
Read alsoDonbas escalation: Ukraine reports 1 WIA amid 41 militant attacks in last dayIn particular, during the pre-trial investigation, it was established that the said general, while serving as the head of the "DPR" defense ministry, issued an order on artillery shelling of Avdiyivka in Donetsk region on February 1, 2017. As a result of the attack, two Ukrainian soldiers and one civilian were killed, while 12 Ukrainian troops and three civilians were wounded.
In addition, 56 objects of civil infrastructure were damaged (destroyed).
The maximum sentence of life imprisonment is provided for committing the said crimes, the PGO said