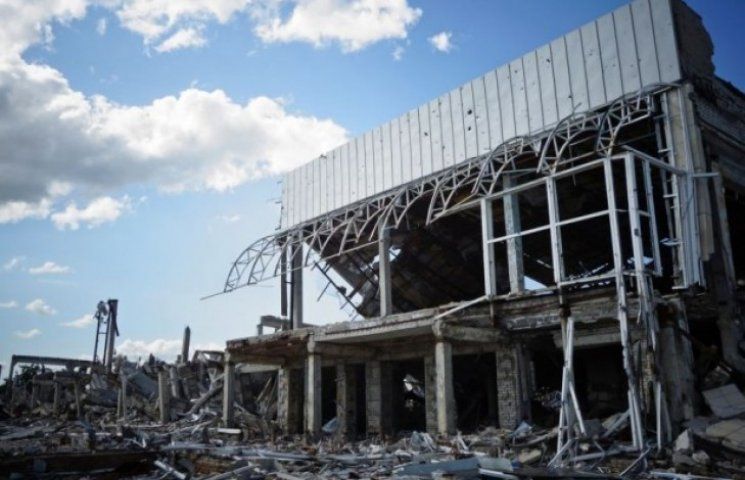 Screenshot
"As of today, we have a video showing participation of Wagner mercenaries in the battles near the village of Luhanske, in the seizure of the Luhansk airport. We are finalizing the analysis of the footage and we will release it shortly," Huskov said.
Read alsoRussia "using Serbia to destroy Europe" - Ukraine AmbassadorAs UNIAN reported earlier, the Security Service of Ukraine recently unveiled a sensational report – the operation in Crimea, the shooting down of an IL-76 above Luhansk Airport, and the capture of Debaltseve, a crucial railway hub that Russian-separatist forces wrestled from the Ukrainian army in the winter of 2015 – were all carried out with direct participation of a Russian private military company "Wagner".
Read alsoUkraine reports on Russian private military companies' crimes to EPIn the Kremlin's view, the use of mercenaries enables Russian authorities to claim that no regular Russian servicemen have been deployed in conflict areas as Moscow continues to deny military.