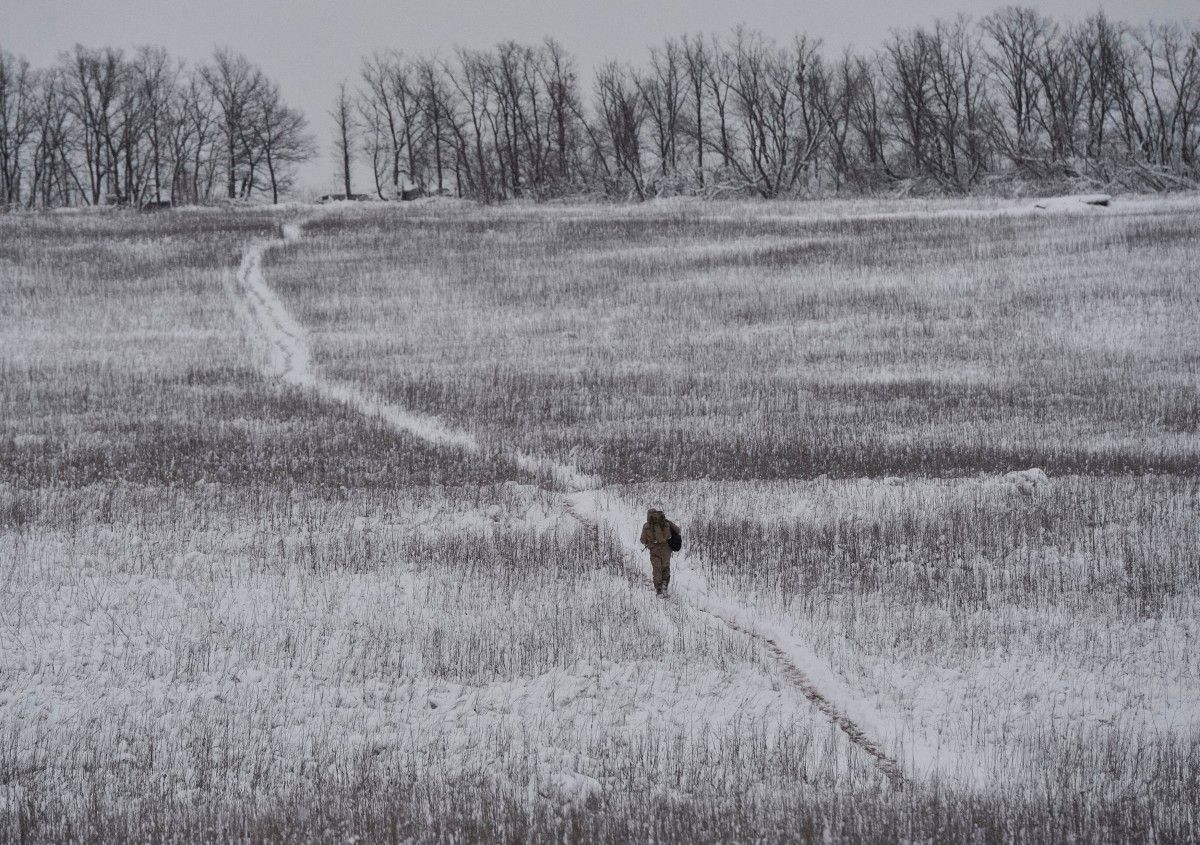 REUTERS
According to Volker, it is very likely that the fighting will continue a year from now, Politico wrote.
"I'd say it's at least 80 percent," said Kurt Volker.
"I think that there's a chance that there won't be, but the most likely scenario is that this continues. That said, because the people are dying; it's bad for the people within the Donbass, which is who Russia says they're trying to protect. It's bad for Ukraine itself. Over 10,000 people have been killed already," he said.
Volker added that "we have to make every effort to solve it, and we have to be realistic that it's tough."
Read alsoVolker on arming Ukraine: No decision hereIn the interview, the U.S. envoy also spoke in support of the supply of U.S. weapons to Ukraine to boost the country's defenses against Russia, and also recalled a recent Belgrade meeting with Russian presidential aide Vladislav Surkov, which was their third meeting this year.
The American diplomat said that the latest round of talks yielded no results, calling it a "step back."