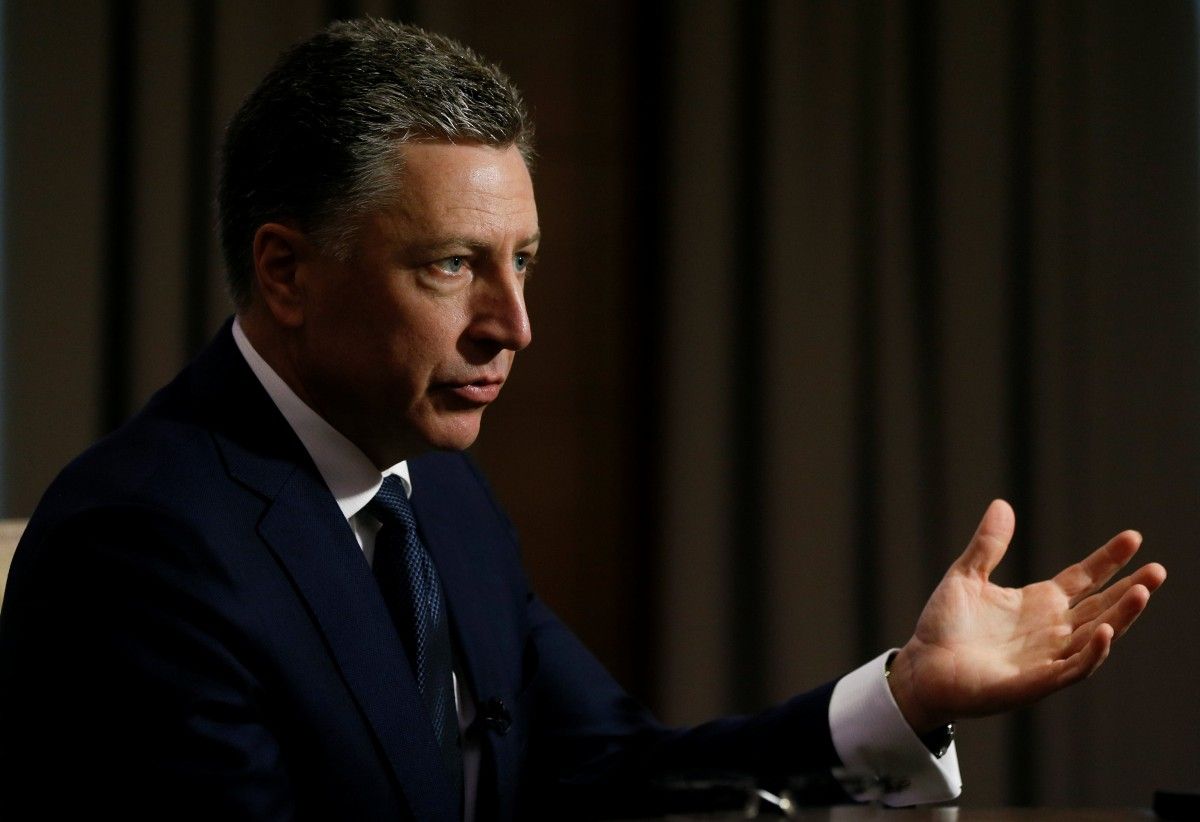 REUTERS
"The second thing I would also strongly recommend and highlight for everyone in Ukraine – whether it's the government, the Rada or the public – is that the Minsk agreements have requirements of the Russians of course on security: ceasefire, withdrawal of heavy weapons, restoring control of the territory, but there are also requirements that Ukraine has adopted as well. And these are things such as a special status, holding of local elections, limited amnesty for people who have committed some of the crimes as part of the conflict," he told LB.ua in an exclusive interview.
"Those things will be a responsibility of Ukraine to implement if the conditions are established for Ukraine to do so. And so it is a matter of being prepared for Ukraine also to follow through – should we get to the point where we have a peacekeeping force and there is growing security," he said.
Read alsoVolker on recent meeting with Surkov on peacekeeping in Donbas: A "step back"He also said that the militant forces in Donbas are under Russian control.
"First off, there is very clear that there is Russian command and control over the forces in the conflict area. Also, the civilian authorities are there with the full support and backing of Russia," he said. "And the clear decision-maker here is President Putin. I don't believe President Putin has made a final decision what he wants to do here and we're hopeful that we can reach an agreement that seems to serve everyone's interests for Ukraine, for Russia, for the Western community as well."
In his earlier interviews with the U.S. edition of the POLITICO magazine, Volker said it is very likely that the fighting in Donbas will continue a year from now. He also said he supports shipments of U.S. lethal weapons to Ukraine to counter Russian aggression.