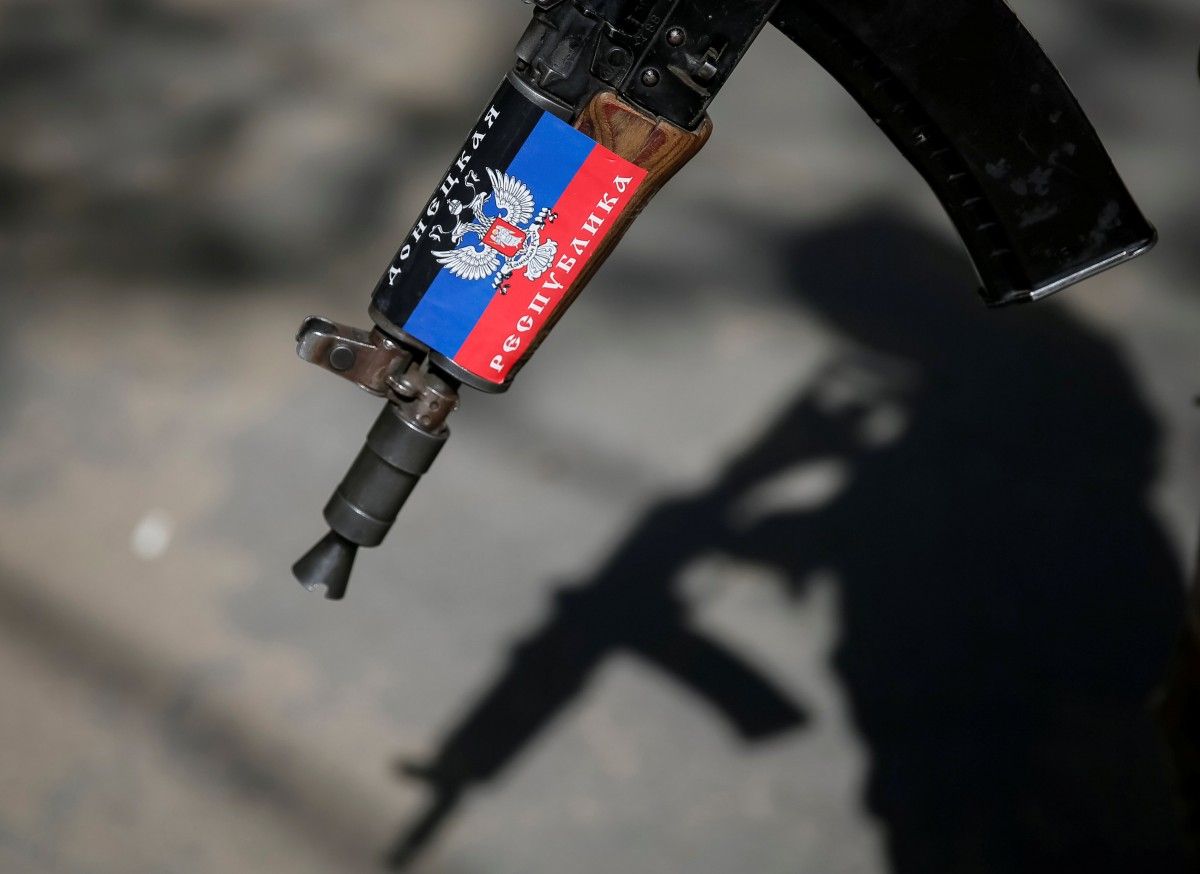 REUTERS
"Residents in territory controlled by armed groups continue to have no access to the justice system of Ukraine. Structures developed by the armed groups fail to protect human rights or to provide effective remedies," she said at press conference in Kyiv, presenting the 20th UN report on human rights situation in Ukraine from August 16 to November 15, 2017.
"Practices such as incommunicado detention and closed so-called 'hearings' give rise to serious human rights concerns," she said.
Read alsoUN mission says bill on Donbas lacks clarity on human rights protection"The situation is even more worrisome in light of a second death penalty that was announced by the self-proclaimed 'Donetsk People's Republic' in November."
"OHCHR notes that international law sets our stringent conditions for the application of the death penalty, including meticulous compliance with international fair trial standards which the armed groups clearly failed to meet," Frazer added.