Major war with Russia inevitable – journalist
15:00, 22 January 2018
War
Russian military journalist Arkady Babchenko says the war became for the Kremlin the only instrument of influence on Russia's domestic policy.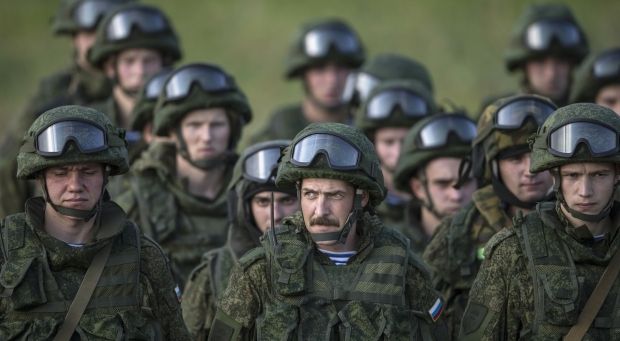 REUTERS
"Ukraine is target No.1. Syria did not work out. People understand better [the concept of] 'Bandera killing Russians'," he told Realist, the daily socio-political online edition.
According to the journalist, a major war with Russia is inevitable, and the only question remaining is when it is going to start. Babchenko believes that it can be caused either by a crisis of the Russian regime or collapse of the Russian economy.
At the same time, the journalist notes that this will not happen in the near future since Russia's wealth acquired through oil trade could be sufficient for decades to come.
Read alsoUkrainian nurse says revealing Russian military presence in Donbas reason for her arrest by militants"A big shocker, a lot of blood spilled – that's what's needed for everything to change. Germany went mad in 1930s. It was cured, but World War 2 was needed to this end. Japan was cured when two of its cities were obliterated. Russia will be cured as well, but that cure will be painful," Babchenko said.
Earlier, Babchenko said that a major war in Ukraine was one of the most likely scenarios.
If you see a spelling error on our site, select it and press Ctrl+Enter