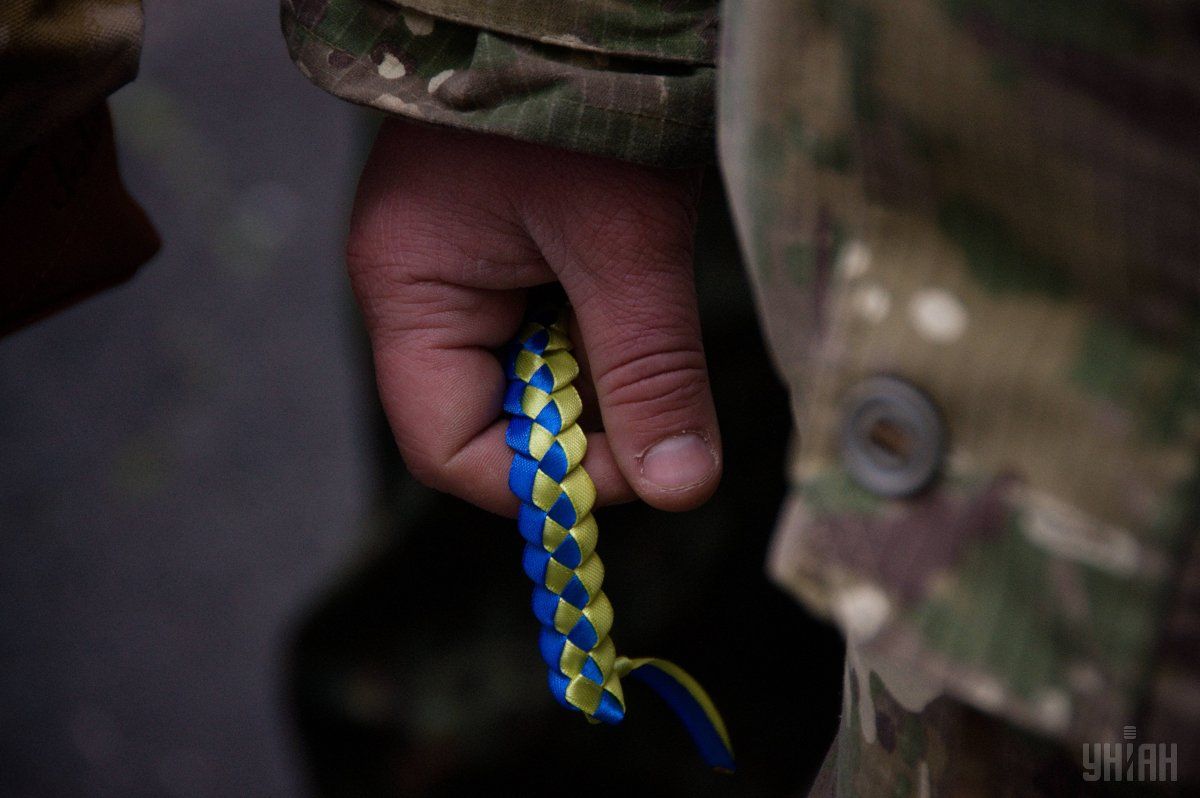 Photo from UNIAN
Former commander of U.S. Army Europe, General Ben Hodges, has named major challenges that the Ukraine forces are facing in the embattled Donbas, including Russia's advanced UAV operations, electronic warfare and rocket artillery strikes.
Noting that in U.S. experience of their missions in Afghanistan and Iraq, the American troops never became targets of electronic warfare and "never had to worry about anything overhead", General Hodges told the Commission on Security and Cooperation in Europe (U.S. Helsinki Commission) that the "Ukrainians live in that environment," according to RFE/RL.
"You cannot speak on the radio or any device that's not secure. It is going to be jammed or intercepted or worse, it's going to be found and then it will be hit," he said.
Read alsoPeacekeepers in Donbas must prevent conflict from freezing: U.S. General"The Russians are extremely effective integrating drones, UAVs of all types, and electronic warfare, and artillery rockets" to spot targets and strike them with high precision within minutes.
According to Hodges, the U.S. and its European allies should tell the world more about Russia's military capabilities in Donbas. He added that Washington's recent move to provide Ukraine with a more modern type of weapons, including Javelin anti-tank guided missiles, is an important signal to make Russians go for an agreement on resolving the conflict, and "should improve Ukraine's negotiating position in the Minsk process."
He has also noted that there are some 35,000-40,000 Russia-backed militants in Donbas and nearly 4,000-5,000 Russian officers, or commanders. The U.S. General is positive that the West has enough capabilities to show everyone what exactly Russia has been doing in Donbas, which would be useful to retain pressure on Moscow.