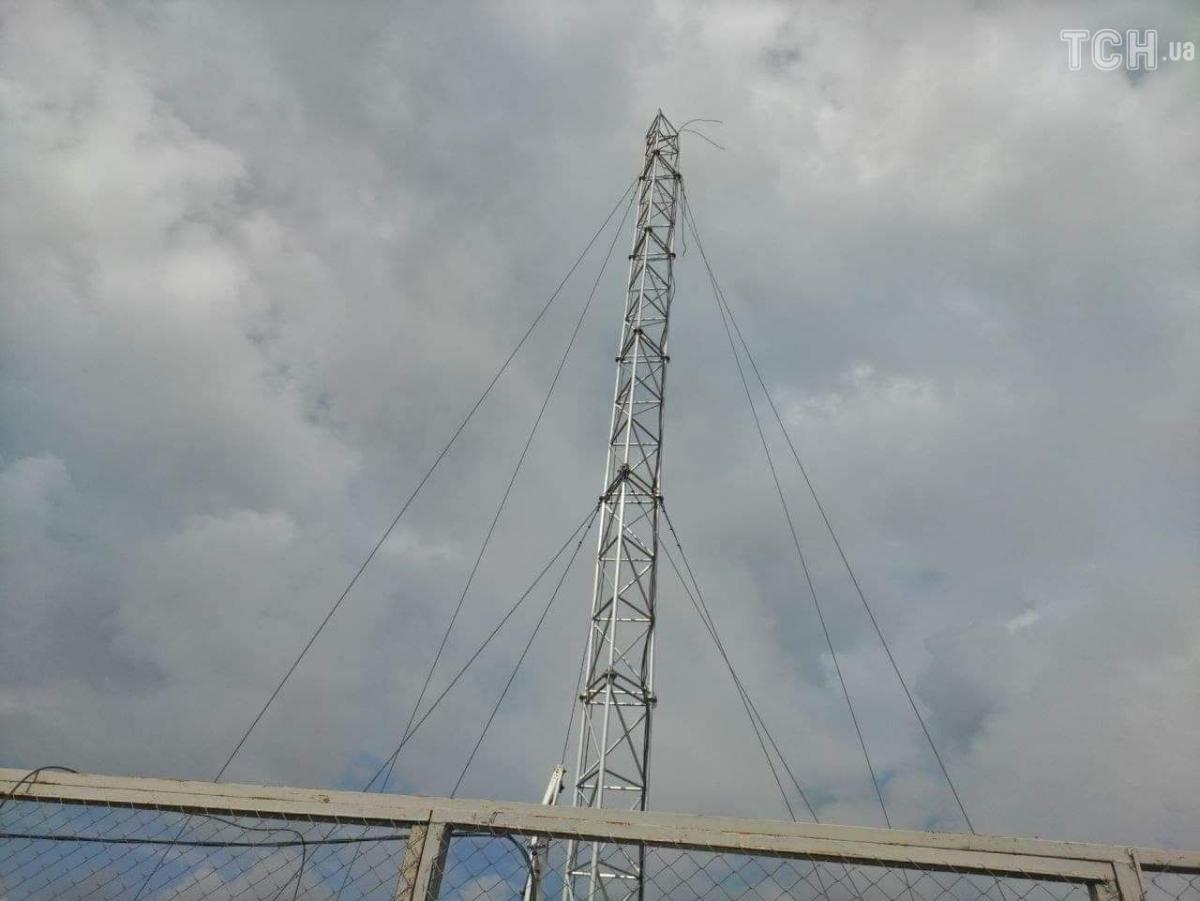 TSN
Russian-led forces in Donbas have launched an anti-tank guided missile at the OSCE monitoring camera in the village of Shyrokyne.
The incident occurred at about 08:15 on June 22, according to the Ukrainian TSN news service.
Russian-backed terrorists had already tried to hit the tower hosting the mission's observation equipment the day before, but their missile missed, instead landing just outside a medical station.
TSN
As UNIAN reported earlier, Russia's hybrid military forces on June 21 mounted 10 attacks on Ukrainian army positions in Donbas, eastern Ukraine. A Ukrainian soldier was wounded in shelling, the morning update said.