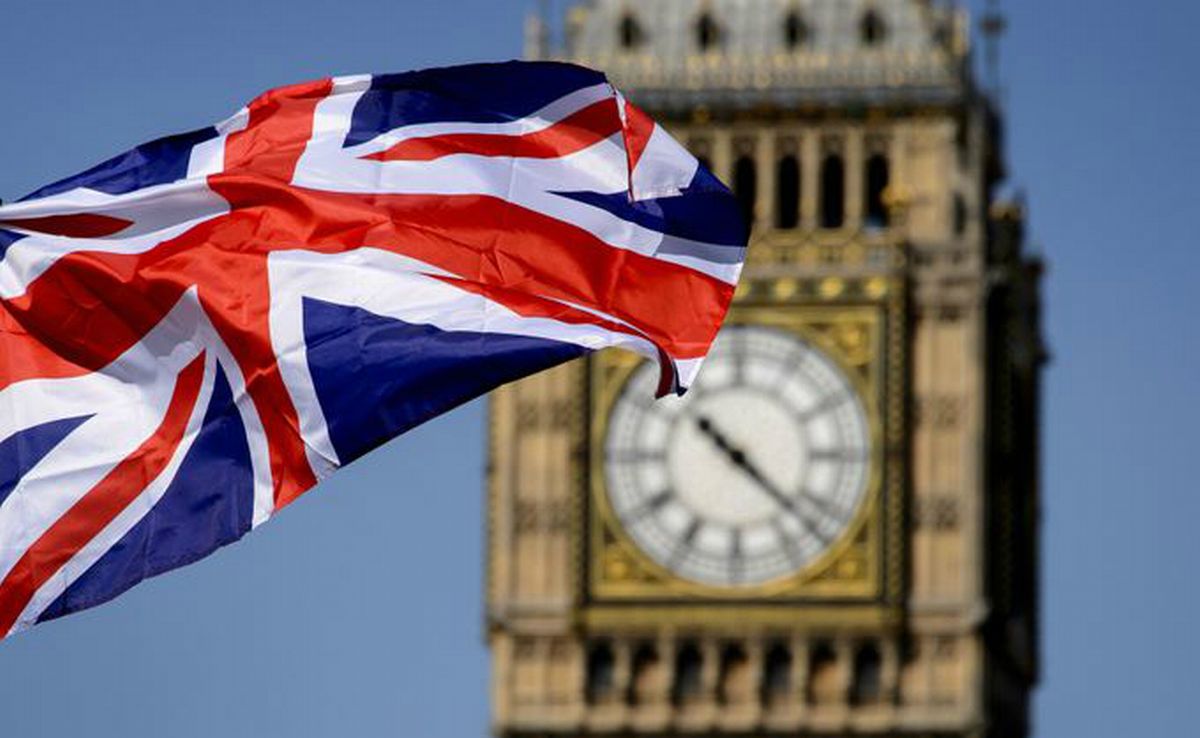 http://get-visa.ua/
Britain may seek a joint boycott of the World Cup 2018 in Russia over the poisoning of former spy Sergei Skripal.
A boycott of the football World Cup is being considered by Britain as part of its response to Russia if Moscow is found to be behind the spy attack, The Times reported.
Read alsoRussian FSB earlier used substance that poisoned ex-Russian spy SkripalOfficials are talking to the U.S. and European allies about a co-ordinated retaliation, including possible diplomatic, economic and military measures if it is established that the targeting of Sergei and Yulia Skripal was state-sponsored by the Kremlin.
"A boycott of the World Cup is definitely one of the options on the cards," a defence source said last night.
This could involve stopping senior politicians and officials from attending or even withdrawing the England squad from the tournament.
Australia, Poland and Japan could join England in boycotting the World Cup if detectives conclude Russia was behind the poisoning.
As UNIAN reported, British Foreign Secretary Boris Johnson threatened fresh sanctions against Russia if it is proven to have poisoned a Russian double agent in Wiltshire. He also suggests UK officials may boycott World Cup if the Kremlin is proved to be behind spy poisoning. Sergei, 66, and Yulia, 33, are comatose in hospital after being found unconscious on a bench in the Maltings shopping centre in Salisbury, Wiltshire, on Sunday afternoon. Both were poisoned with a nerve agent.
The British media reported that MI5 considers poisoning an attempted murder related to Russia.