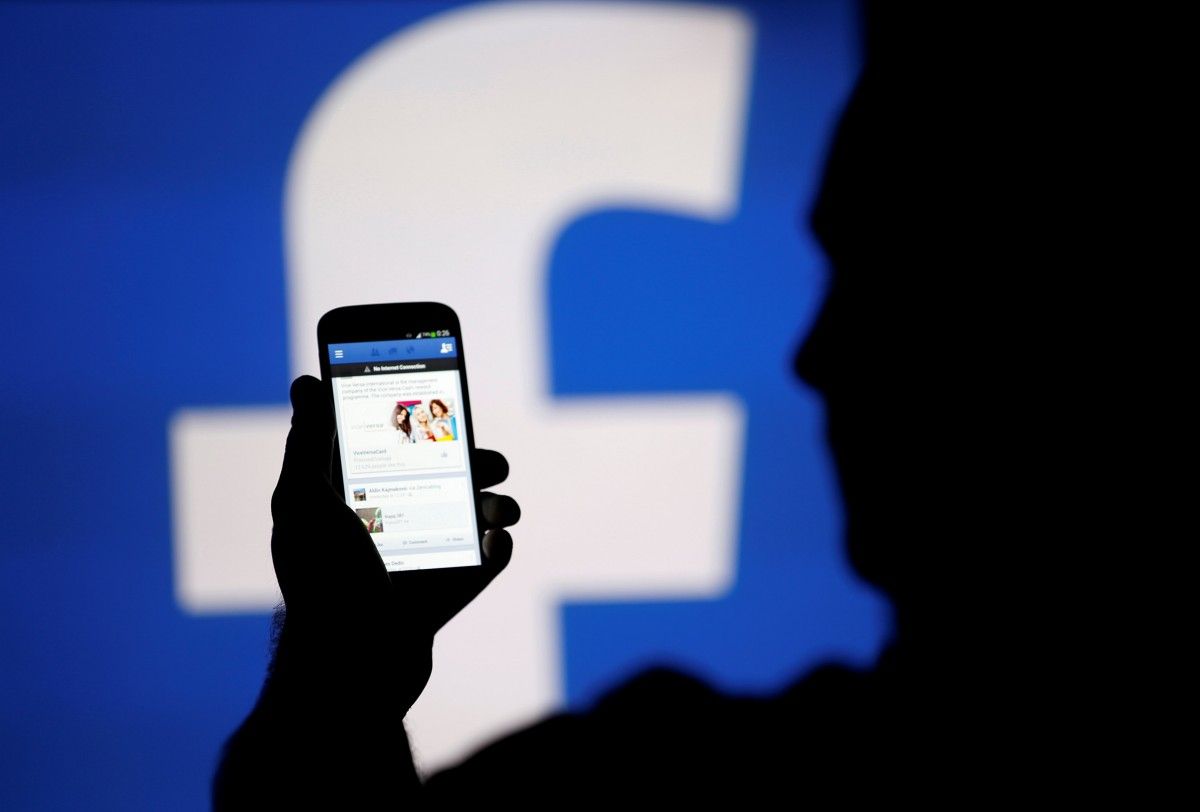 REUTERS
As Facebook grapples with a backlash over its role in spreading disinformation, an internal dispute over how to handle the threat and the public outcry is resulting in the departure of a senior executive.
The impending exit of that executive – Alex Stamos, Facebook's chief information security officer – reflects heightened leadership tension at the top of the social network. Much of the internal disagreement is rooted in how much Facebook should publicly share about how nation states misused the platform and debate over organizational changes in the run-up to the 2018 midterm elections, according to current and former employees briefed on the matter, The New York Times reported.
Stamos, who plans to leave Facebook by August, had advocated more disclosure around Russian interference of the platform and some restructuring to better address the issues, but was met with resistance by colleagues, said the current and former employees. In December, Stamos's day-to-day responsibilities were reassigned to others, they said.
Read alsoQuestions raised over Cambridge Analytica's use of Facebook dataStamos said in a statement on Monday, "These are really challenging issues, and I've had some disagreements with all of my colleagues, including other executives." On Twitter, he said he was "still fully engaged with my work at Facebook" and acknowledged that his role has changed, without addressing his future plans.
Facebook did not have a comment on the broader issues around Stamos's departure.
As UNIAN reported earlier, Facebook has recently started massively blocking accounts of Ukrainian opinion leaders, top bloggers, journalists, and volunteers – all of them telling the truth about Russian aggression in Ukraine. The bans came as a result of complaints by pro-Russian bots, the "Come Back Alive" Charity Foundation reported.
Deputy Minister of Information Policy of Ukraine Dmytro Zolotukhin turned to the Facebook's European office to address the problem.