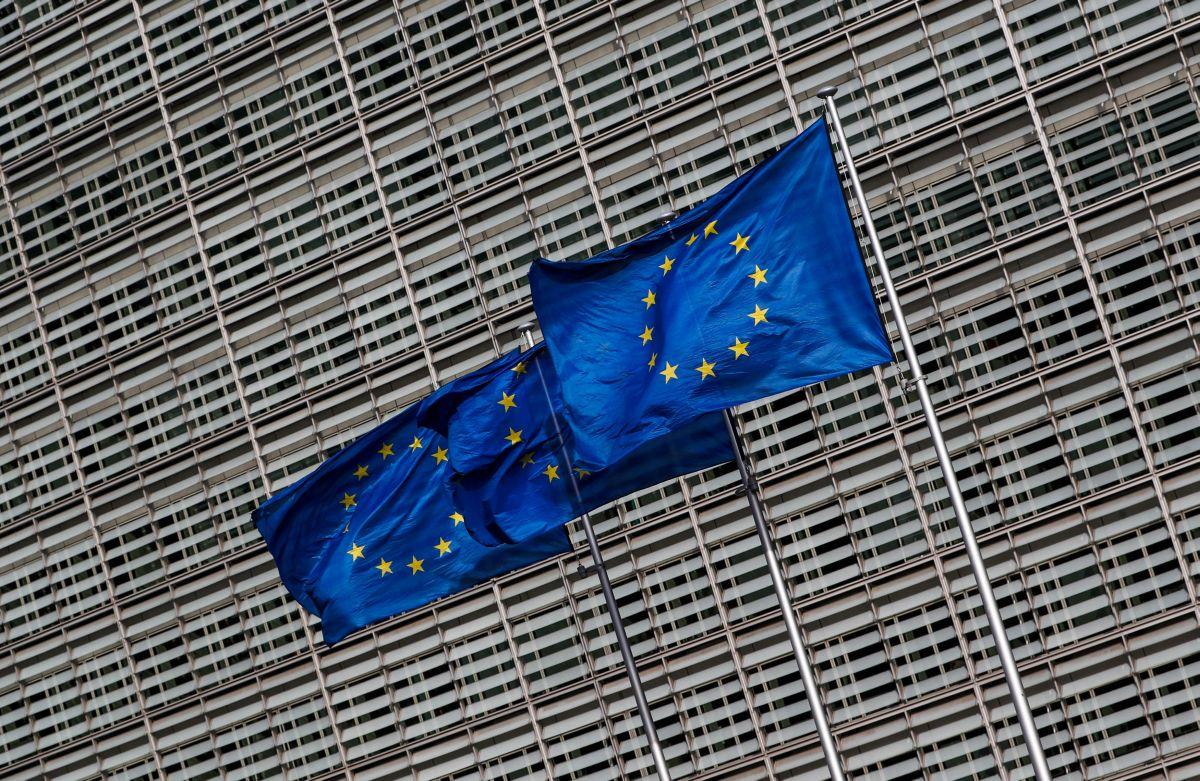 REUTERS
European Union leaders backed Britain on Thursday in blaming Moscow over a nerve agent attack on a former Russian spy in England and recalled their envoy to Moscow in a symbolic protest.
In a joint summit statement, the leaders said the EU "agrees with the United Kingdom government's assessment that it is highly likely that the Russian Federation is responsible and that there is no plausible alternative explanation", according to Reuters.
That marked a breakthrough for Britain, which had been seeking to persuade EU leaders to condemn Russia for the attempted murder of Sergei Skripal, a former Russian double agent, and his daughter on March 4. It was the first known offensive use of a nerve toxin in Europe since World War 2.
Read alsoRussian denials of spy poisoning "increasingly absurd" - JohnsonAfter talks that ran into the early hours of Friday, German Chancellor Angela Merkel raised the prospect of further punitive measures in response to the attack in the southwestern city of Salisbury, saying the European Union would strive to act together on the matter.
"We are determined to react together, with the language we used here, but also possibly through additional measures," Merkel said at the end of the first day of the summit.
Lithuanian President Dalia Grybauskaite said she was ready to expel Russian spies. Other Baltic states and Poland could do so too. The European Union will recall their envoy to Moscow, German diplomat Markus Ederer, for one month for consultations.