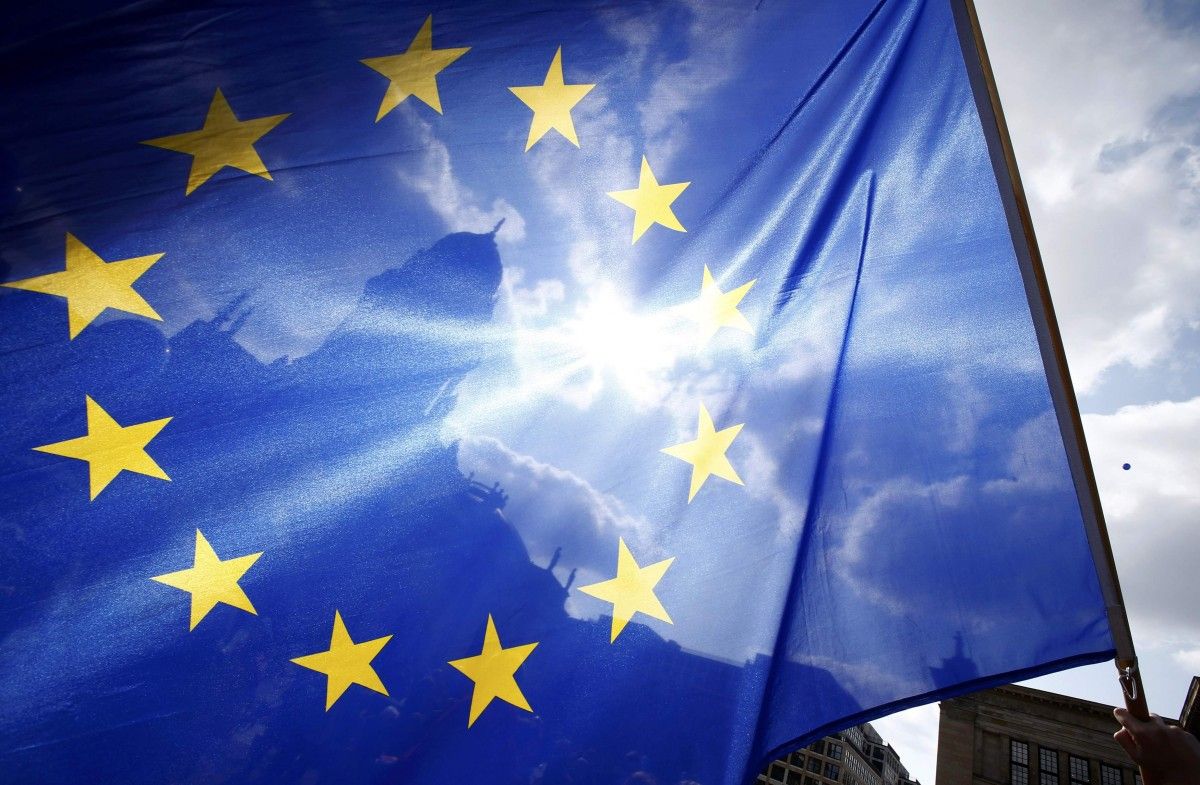 REUTERS
Five EU member states are considering the expulsion of Russian diplomats as a response to the Salisbury nerve agent attack.
"France, Poland, Estonia, Latvia and Lithuania are understood to be considering expelling Russian diplomats, as requested by the UK government, in a coordinated strike against Moscow," The Guardian reported.
EU leaders discussed their response to the Salisbury poisoning over a European council summit dinner in Brussels. The UK prime minister told her fellow leaders the attack formed part of a long-term pattern of behavior by Russia, and urged them to present a united front.
As UNIAN reported earlier, European Union leaders backed Britain on Thursday in blaming Moscow over a nerve agent attack on a former Russian spy in England and recalled their envoy to Moscow in a symbolic protest.