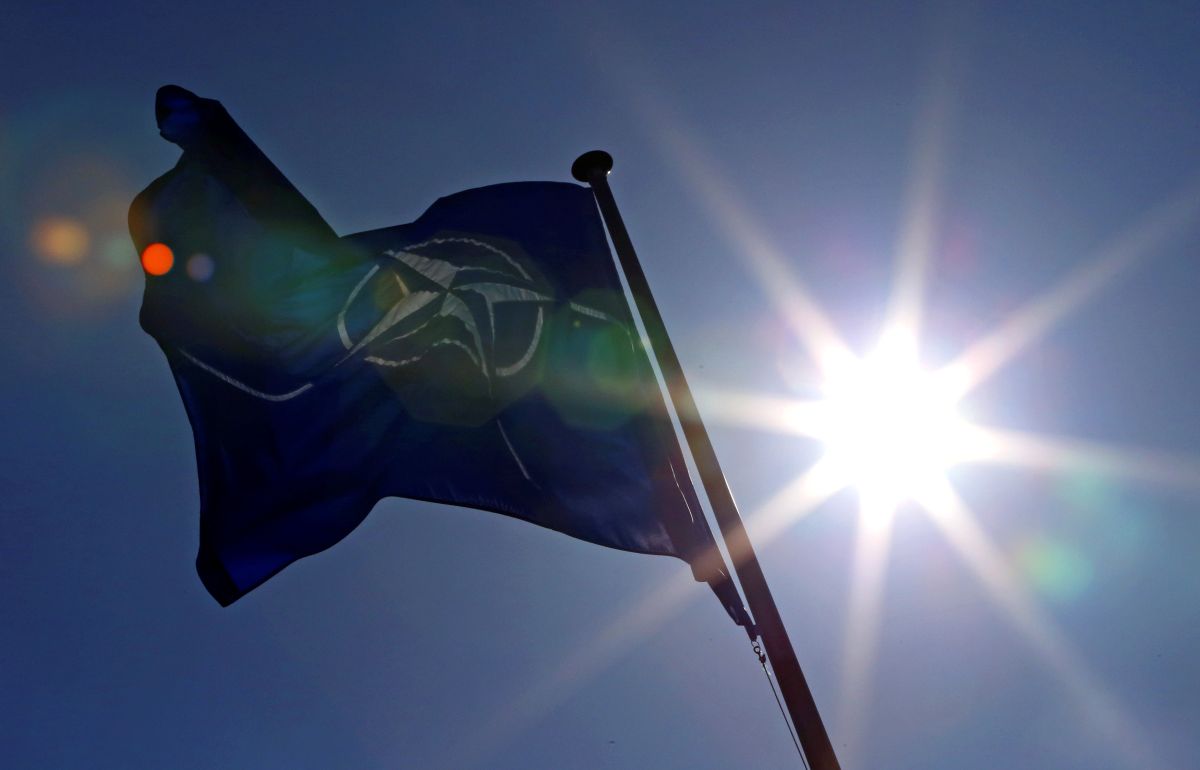 REUTERS
NATO is expelling seven diplomats from the Russian mission to the Alliance over the Skripal poisoning in UK, NATO Secretary-General Jens Stoltenberg said on Tuesday, adding that he is denying accreditation to three other Russian diplomats.
"I have today withdrawn the accreditation of seven staff at the Russian mission to NATO.  I will also deny the pending accreditation request for three others," he said, according to an UNIAN correspondent in Brussels.
"And the North Atlantic Council has reduced the maximum size of the Russian mission to NATO by 10 people in line with my decision. This will bring the maximum size down to 20," Stoltenberg reported.
"It sends a very clear message" to Russia that the nerve agent attack in the territory of a NATO Ally "has costs and consequences", Stoltenberg said.
He added that the measures do not constitute "a change" of NATO policy.
"We will continue to work for a meaningful political dialogue with Russia," said Stoltenberg.
As UNIAN reported earlier, EU member states, the U.S., as well as Ukraine announced plans on Monday to expel more than 100 Russian diplomats in retaliation for the attack.
"The practical implication is of course that Russia will have a reduced capability to do intelligence work in NATO countries and in those countries they are expelled from," according to Stoltenberg.
Read alsoU.S. expels 60 Russian diplomats, shutters Seattle consulate – AP
Earlier, in protest at the Crimean annexation, NATO decided to curtail access to the headquarters for all Russian accredited NATO diplomats barring the Russian ambassador, the deputy head of mission and two support staff.
Since Crimea, NATO has also suspended all practical military and civilian cooperation with Russia, although it maintains political dialogue and has tried to restart military channels of communication, mainly to discuss the crisis in Ukraine.