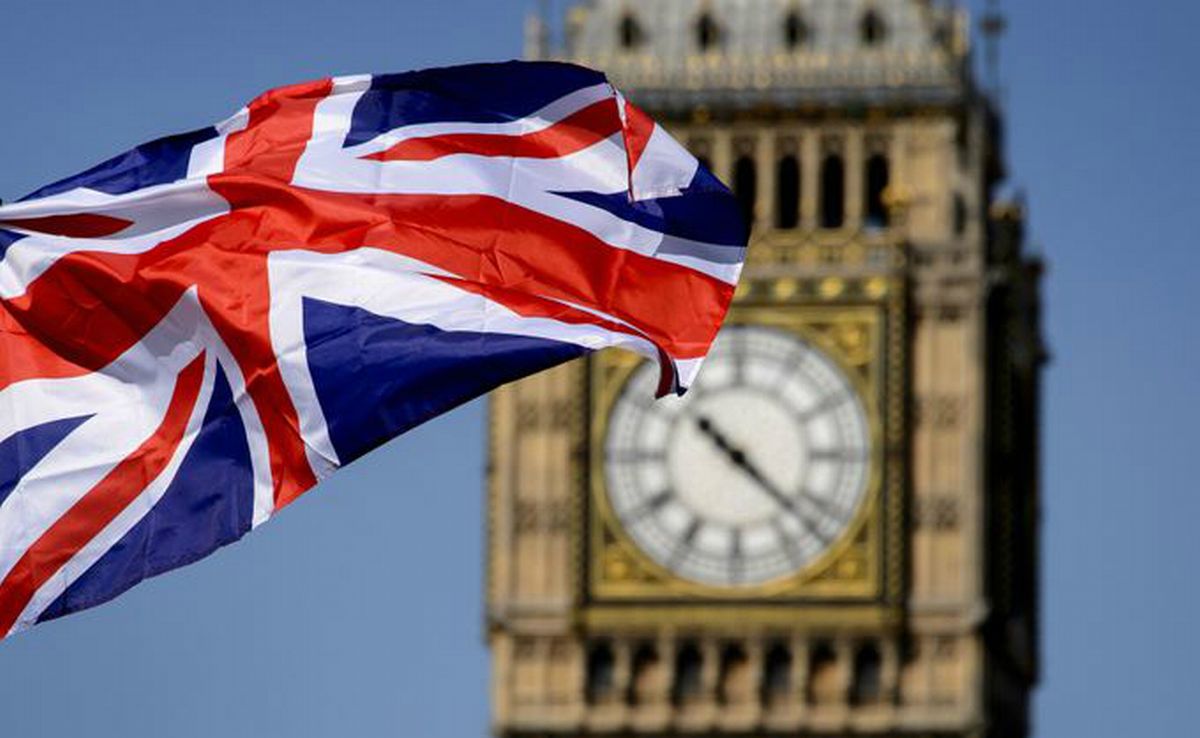 http://get-visa.ua/
The UK shared "unprecedented degrees of intelligence" about the Salisbury nerve agent attack as part of its international drive to secure the biggest diplomatic offensive against Russia since the end of the cold war, according to a senior British official.
Ukraine, Belgium, Moldova, Ireland and Australia joined more than 20 European and NATO countries in expelling Russian officials and suspected spies in a co-ordinated response to Britain's claim that it was highly likely the poisoning of a former Russian double agent and his daughter on UK soil was ordered by the Kremlin, according to the Financial Times.
NATO also expelled seven staff from its Russian missions and said it would deny accreditation requests from three others.
The UK not only shared detailed scientific analysis of the nerve agent used in the attack on Sergei Skripal and his daughter Yulia on March 4 but also intelligence reports that backed up London's claim that Russia has been running an "explicit" state-backed assassination program, said the senior British official, who declined to be identified.
For the first time these intelligence assessments were shared with senior ministers and officials in the EU and at NATO over the past two weeks, added the official.
"We released unprecedented degrees of intelligence to our allies in order to be able to persuade them of the case that there was no plausible alternative other than this was the Russian state," said the official.
Read alsoEUobserver: Russia's EU friends decline to expel diplomatsIn spite of repeated denials from Russia, scientists from the UK's defense, science and technology laboratory at Porton Down have concluded that the poison used in the attack was from the Novichok family of nerve agents produced by the Soviet Union in the late 1970s and 1980s.
The level of intelligence shared by the UK with its allies still varies from country to country. Through its Five Eyes agreement with the US, Canada, Australia and New Zealand, the UK shares headline assessments from its main intelligence agencies — MI6, MI5 and GCHQ — as well as underlying data. Britain shares less information with some EU countries.
The UK government believes its swift and joined-up response to the Salisbury attack is a model for Britain's future national security strategy.