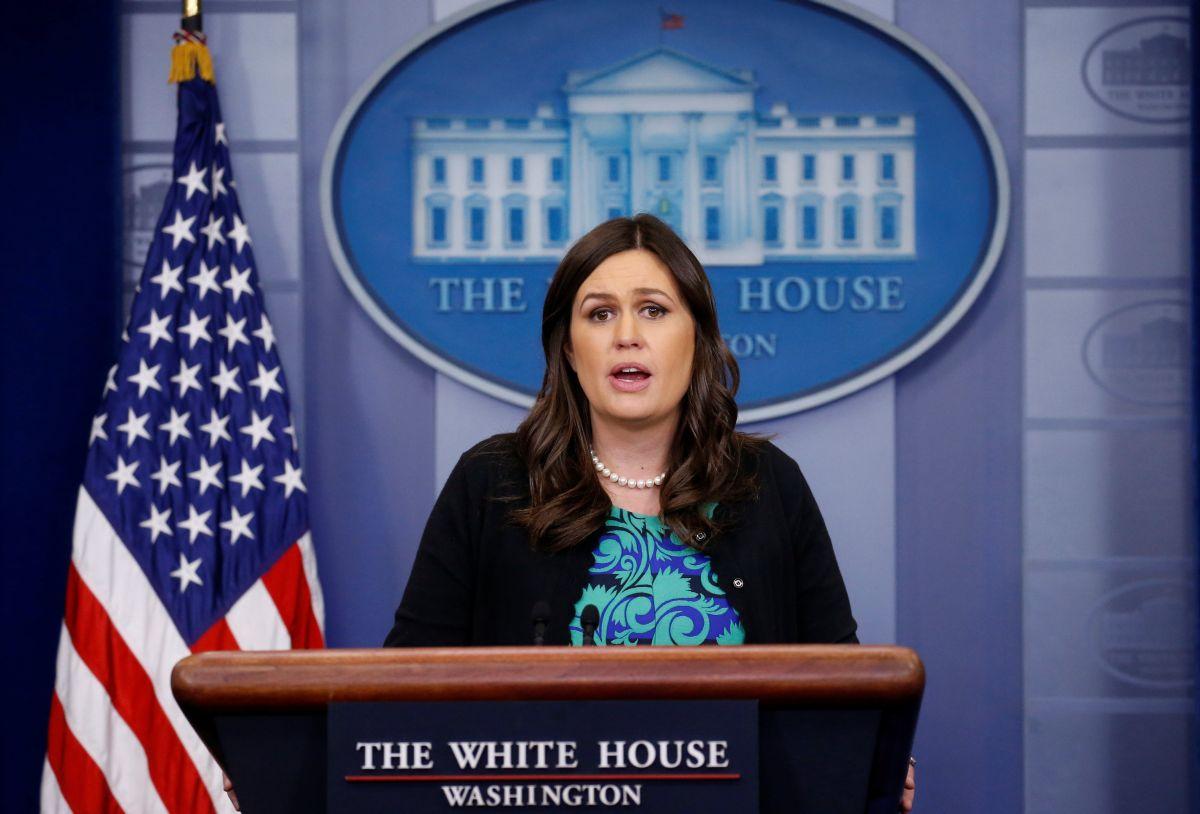 REUTERS
Preparations for a meeting between U.S. President Donald Trump and Russian President Vladimir Putin will not be affected by sweeping U.S. sanctions imposed on Friday on Russian government officials and businessmen, the White House said.
Read alsoWhite House confirms Trump's future meeting with Putin
White House press secretary Sarah Sanders said U.S. officials would continue to work toward a meeting with Putin at some point, as reported by Reuters.
"As the president has said, he wants to have a good relationship with Russia but that's going to depend on some of the actions by the Russians," she said at a news briefing.
As UNIAN reported earlier, the U.S. Department of the Treasury's Office of Foreign Assets Control (OFAC), in consultation with the Department of State, on April 6 designated seven Russian oligarchs and 12 companies they own or control, 17 senior Russian government officials, and a state-owned Russian weapons trading company and its subsidiary, a Russian bank.