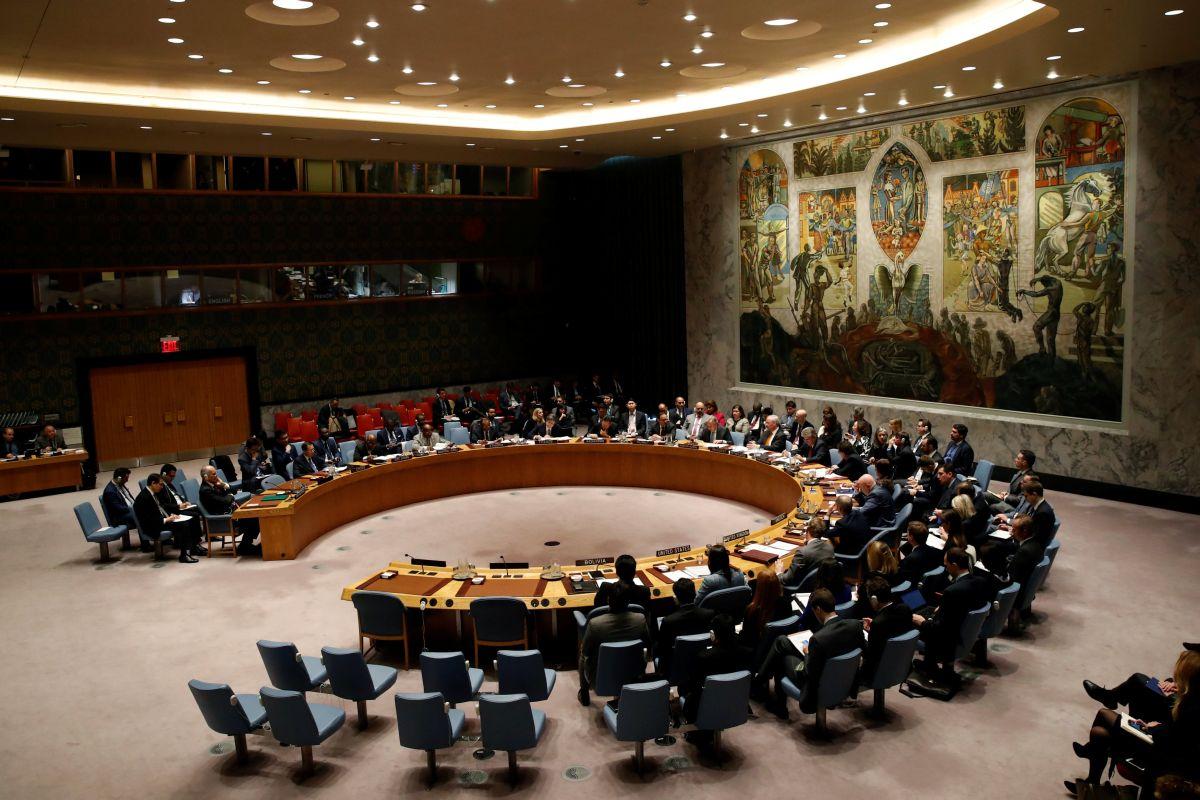 REUTERS
London insists on holding a UN Security Council meeting in the light of the report published by the Organization for the Prohibition of Chemical Weapons (OPCW) in the case of Salisbury poisoning of a former GRU officer Sergei Skripal and his daughter.
"The UK has called for UNSC meeting on the OPCW report on the Salisbury incident," Britain's Permanent Mission to the UN tweeted on Thursday.
"We expect this to be held next week," the diplomats wrote.
As UNIAN reported earlier, independent chemical weapons scientists have confirmed that "high purity" novichok was used in the attempted murder of former Russian spy Sergei Skripal and his daughter Yulia.
Tests carried out by experts from the Organisation for the Prohibition of Chemical Weapons (OPCW) showed the nerve agent was found in environmental samples collected in Salisbury, Sky News reported.
UK Foreign Secretary Boris Johnson called the results "conclusive."
"There can be no doubt what was used and there remains no alternative explanation about who was responsible – only Russia has the means, motive and record," he said.