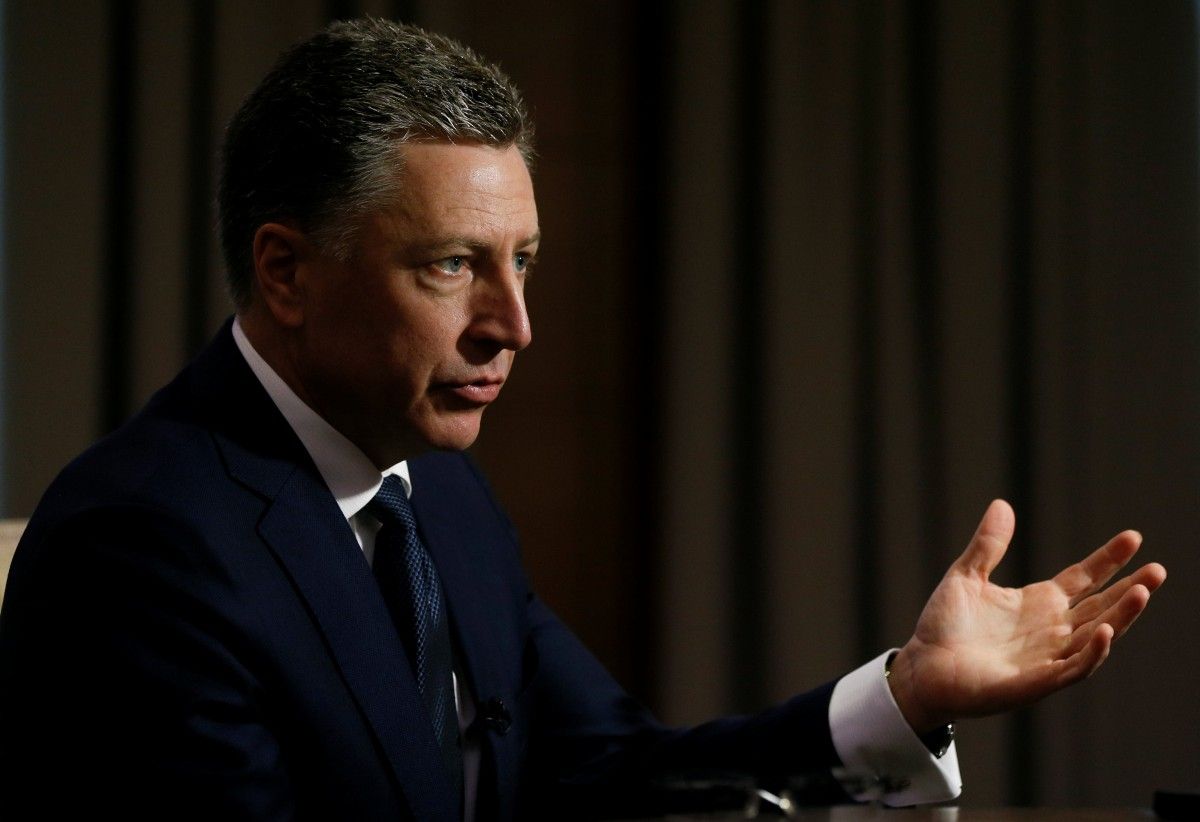 REUTERS
As newly sworn-in Secretary of State Mike Pompeo addressed NATO allies and called for unity against Russian meddling, U.S. Special Representative on Ukraine Negotiations Kurt Volker commented on the U.S.-Russia relations.
I think he needs to change the perception [of Russia]. Because the fact is that the Trump administration has been much tougher really from the beginning. We need to separate the domestic issues where people are talking about Russia and the investigations and things like that as compared to what with what's going on internationally. And we've seen an increase in sanctions, a tightening of sanctions. We've lifted the arms embargo concerning Ukraine, much more robust pushback in Syria, calling Russia out for some of its aggressive activities as we heard Secretary Pompeo say. So I think that's already there," Volker told Fox News.
He noted the importance of Pompeo making his first stop at NATO "because it is very important to pull our side, the West, the Alliance together as we are dealing with this very assertive Russia these days."
As UNIAN reported earlier, at a press conference following a NATO foreign ministers meeting in Brussels April 27, while answering an UNIAN correspondent's question, U.S. State Secretary Mike Pompeo said "a large group" of Allies are hopeful that Ukraine "will begin to take the actions that will put them in place where they could in fact be an aspirant to become a NATO member."