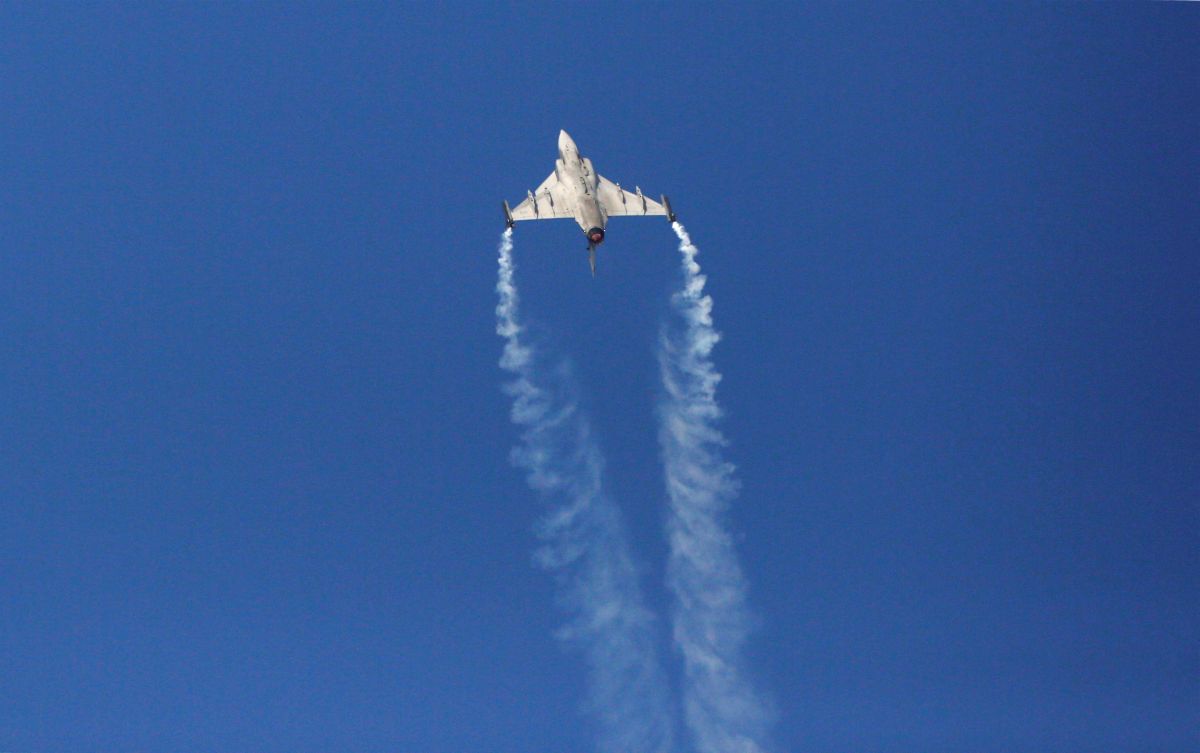 REUTERS
The UK Royal Air Force (RAF) Typhoon fighter jets will participate in the NATO's Enhanced Air Policing mission in the Black Sea area.
Read alsoUkraine's air defense forces on alert because of Russian provocations at Crimea border
During a ceremony held at Mihail Kogalniceanu Air Base in Southern Romania, leading officials from NATO gave formal accreditation for the RAF Typhoons to commence NATO Enhanced Air Policing missions over the Black Sea, the RAF reported on May 1.
"Such air policing missions ensure we would be able to rapidly and efficiently tackle any potential aggression or threat against the Alliance or its members," the UK Ambassador to Romania, Mr Paul Brummel, said.
It was earlier reported that the U.S. Air Force intercepted Russian Su-30 fighter jets in the international airspace of the Baltic region.