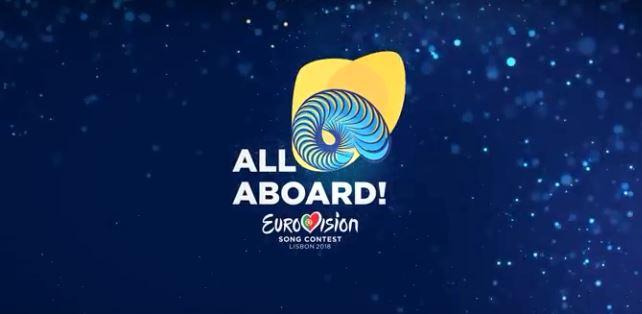 eurovision.tv
The official opening ceremony for the 2018 Eurovision Song Contest takes place in Portugal's capital city of Lisbon Sunday, May 6.
Read alsoBurning ladder, vampire coffin on stage: Ukraine's Melovin rehearses for Eurovision 2018
The 43 participating delegations have taken to the Blue Carpet at the MAAT museum complex in Lisbon. The theme for this year is based on the Ocean. So, the organizers decided to replace the usual red carpet with a spectacular blue one.
All delegations will be met by the four hosts of the event.
As UNIAN reported earlier, Melovin would be representing Ukraine at the 2018 Eurovision Song Contest with his entry "Under the Ladder."
Semifinals will be aired May 8 and May 10.
The grand final will take place May 12.