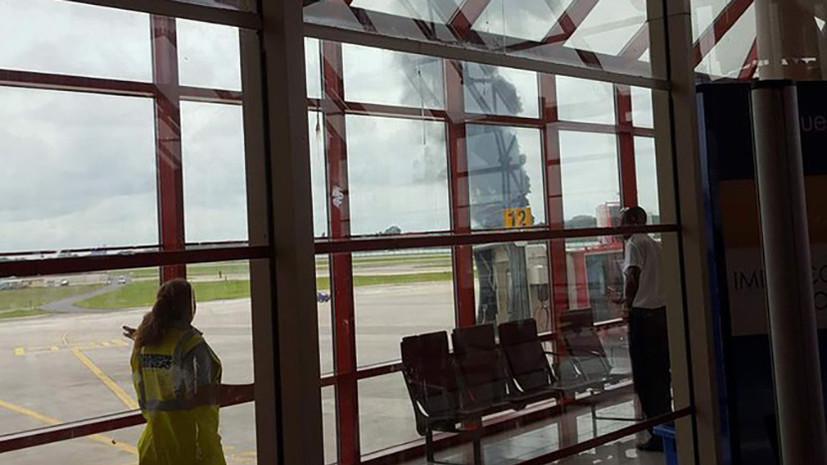 radiovicenciaRV
A Boeing 737 plane crashed on Friday shortly after taking off from Havana's main airport.
Read alsoAlgerian military plane crashes with at least 100 on board, 'no survivors' – media
The plane was a domestic flight going to Holguin, carrying 104 passengers, state-run TV said, according to Reuters.
Images on TV and social media showed a large plume of black smoke above the airport.
Fire crews and ambulances are reported to be at the scene.