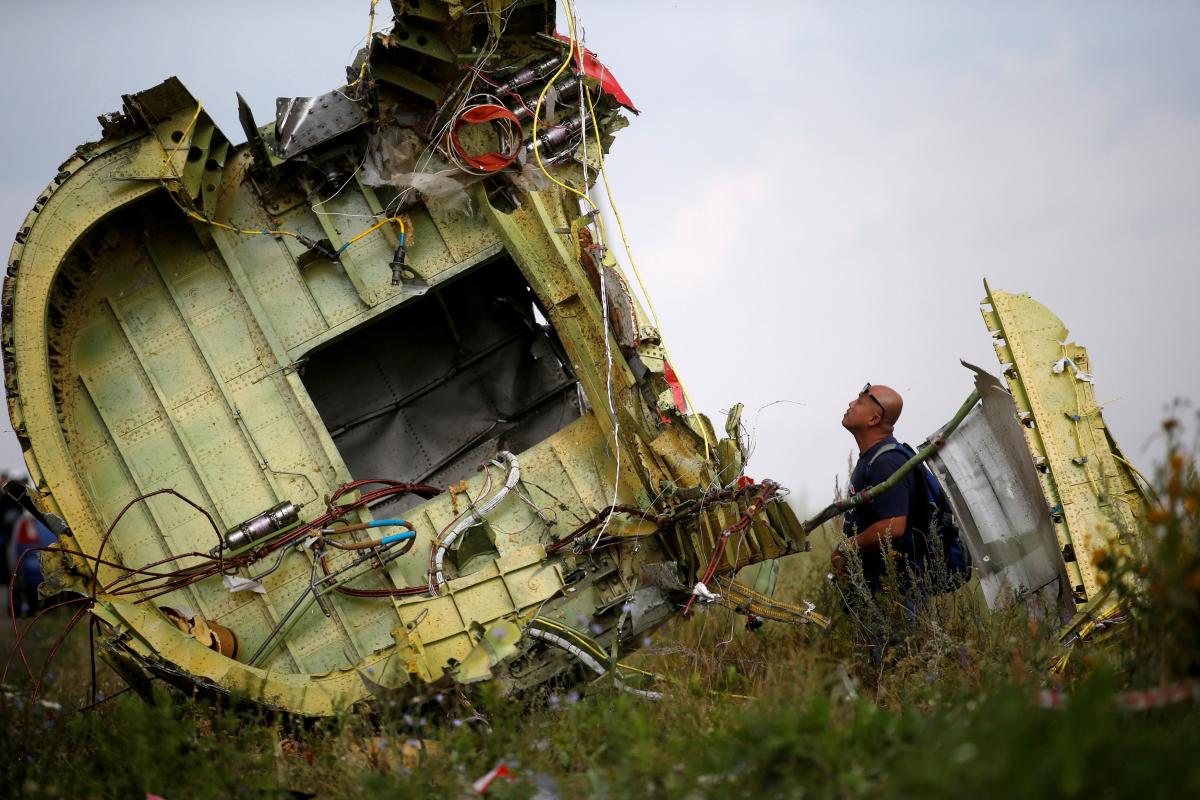 REUTERS
Australia and the Netherlands have formally accused Russia of being responsible for downing a Malaysia Airlines passenger jet in 2014.
The decision of both the Netherlands and Australia was announced in a statement from the Dutch cabinet, the BBC reported.
Read alsoRussia must be held accountable for MH17 downing – U.S. State Department
"On the basis of the [joint international team's] conclusions, the Netherlands and Australia are now convinced that Russia is responsible for the deployment of the Buk installation that was used to down MH17," Dutch foreign minister Stef Blok said.
"The government is now taking the next step by formally holding Russia accountable."
As UNIAN reported earlier, prosecutors investigating the downing of flight MH17 over eastern Ukraine in 2014 said on Thursday they had identified the missile used to shoot down the plane as coming from Russia's armed forces.