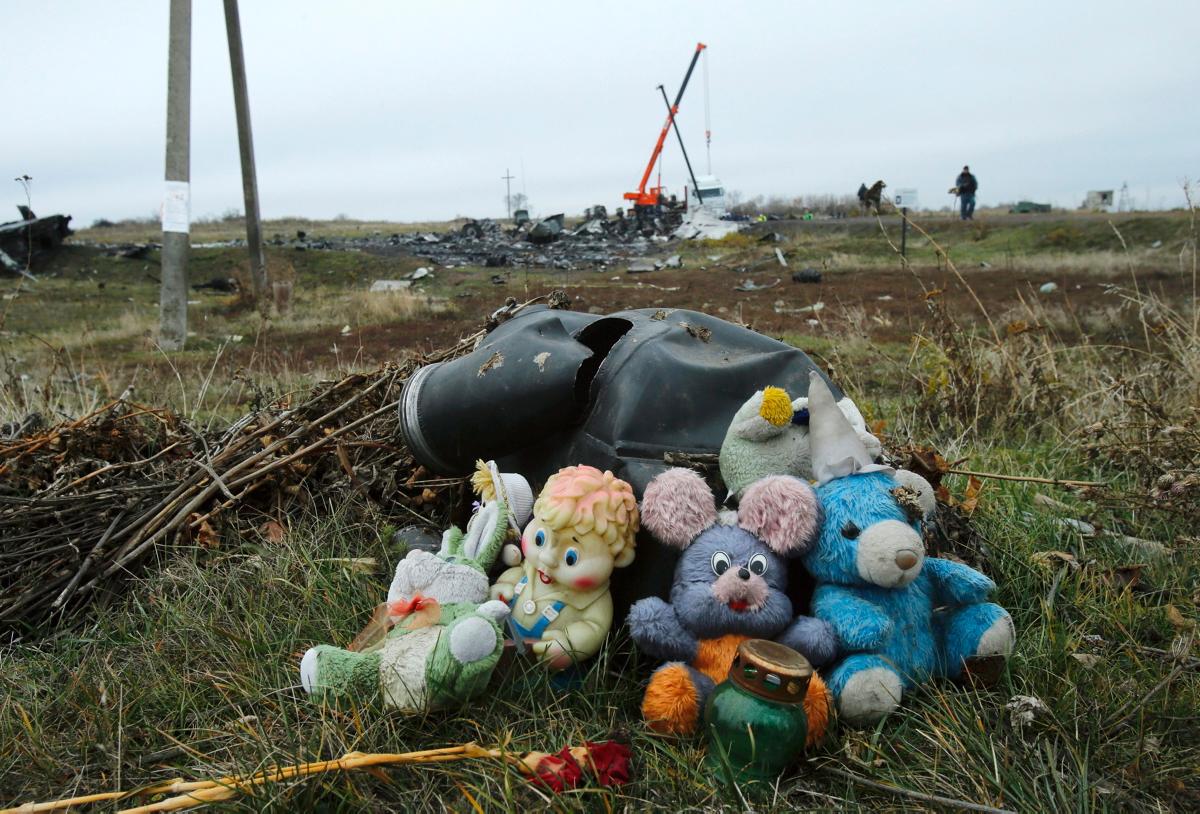 REUTERS
Russia should pay compensation to the families of the 38 Australians killed by the shooting down of Malaysian Airlines flight MH17 in 2014, according to Foreign Minister Julie Bishop.
Ms. Bishop said the families of victims want to see Russia held to account.
"They want to see closure but they also deserve justice and we will be seeking reparations for the atrocities caused by this conduct," Ms. Bishop said, as reported by ABC News.
"We hold it responsible under international law for its role in the bringing down of MH17."
Read alsoRussian GRU officer involved in delivery of Buk to Donbas – CIT
Dutch Foreign Minister Stef Blok said the Netherlands and Australia had "asked Russia to enter into talks aimed at finding a solution that would do justice to the tremendous suffering and damage caused by the downing of MH17".
He said Russia had so far failed to cooperate "at all" with the criminal investigation into the incident.
Kremlin spokesman Dmitry Peskov told reporters on a conference call that Russia had not been a fully-fledged participant in the Dutch investigation into the incident and could not therefore trust its findings.
When asked if the Kremlin denied allegations of Russian involvement, he said: "Absolutely."
Mr. Peskov referred a question about possible compensation for families of the victims to the Russian Foreign Ministry.
As UNIAN reported earlier, Australia and the Netherlands on Friday formally accused Russia of being responsible for downing a Malaysia Airlines passenger jet in 2014.