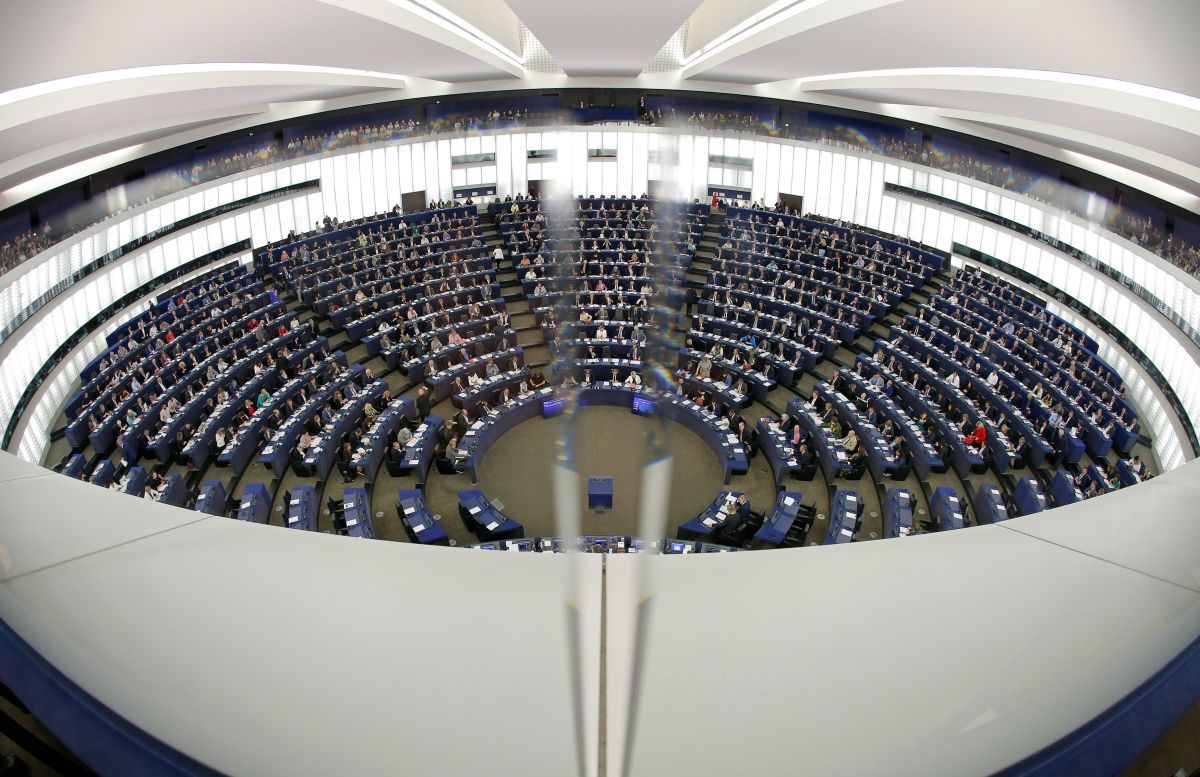 REUTERS
Members of the European Parliament are set to adopt a resolution calling on diplomats to boycott FIFA World Cup 2018 hosted by Russia.
"The European Parliament is likely to call for a diplomatic boycott of the 2018 World Cup in a resolution on human rights in Russia that is set to pass on 14 June," a Brussels-based RFE/RL journalist Rikard Jozwiak wrote on Twitter.
On June 14, the European Parliament will hold a debate and vote on a resolution on human rights situation in Russia, and in particular, on the wrongfully-imprisoned Ukrainian filmmaker Oleh Sentsov, who has been on a hunger strike since May 14.
The European Green Party faction in the European Parliament has launched a campaign to attract the attention of football fans to human rights violations in Russia, where the 2018 World Cup will begin soon.
Ukrainian artist Andriy Yermolenko created a series of posters dedicated to 2018 FIFA World Cup hosted by Russia, showing the brutal and bloody nature of Russia's current regime.