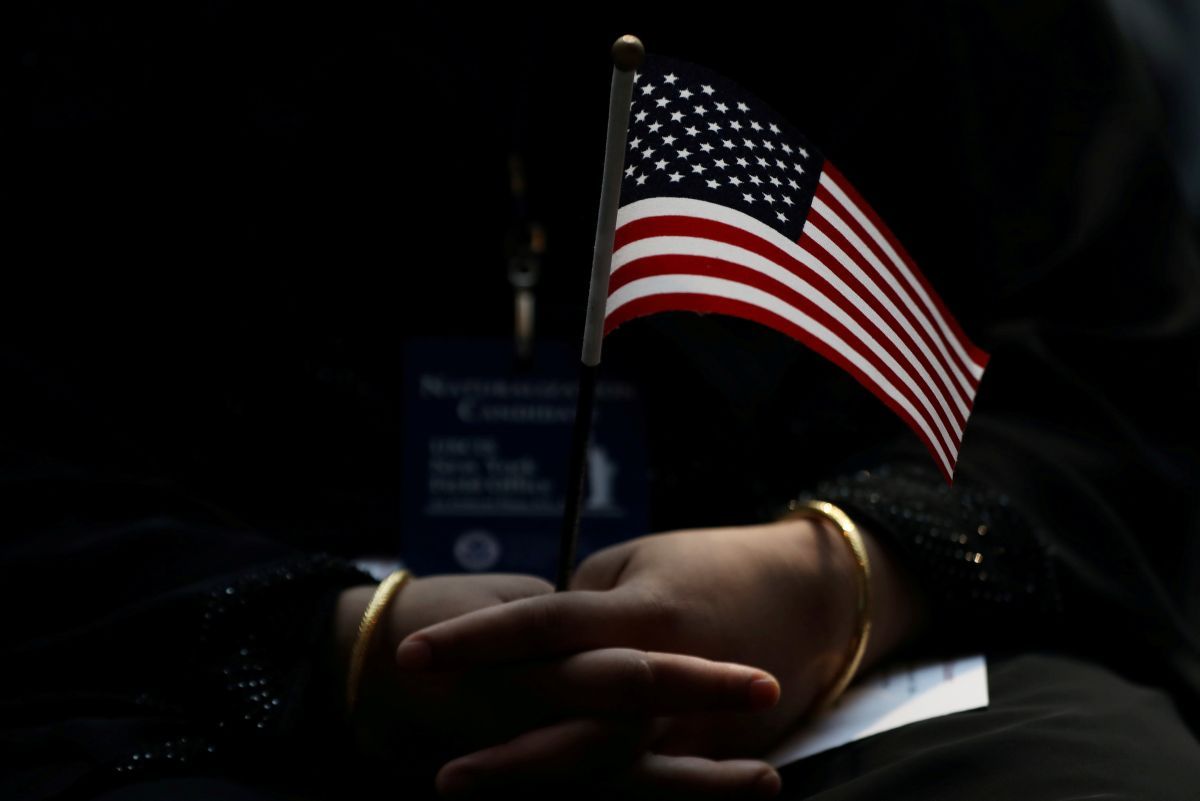 REUTERS
The U.S. State Department has warned Americans that terrorists may target World Cup venues in Russia.
Read alsoReuters: Militias guarding World Cup have links to Kremlin's foreign wars
"Large-scale international events such as the World Cup present an attractive target for terrorists," the department said in a travel advisory on June 15.
The State Department urged U.S. citizens to reconsider travel to Russia due to terrorism, as well as harassment, mistreatment, and extortion by law-enforcement and other officials.
"Although security for the World Cup will be extensive, terrorists may seek to attack event locations such as stadiums and Fan Fest viewing areas, tourist sites, transportation hubs, and other public venues," it said.
Travelers should also expect increased police presence and enhanced security measures in and around the World Cup venues.