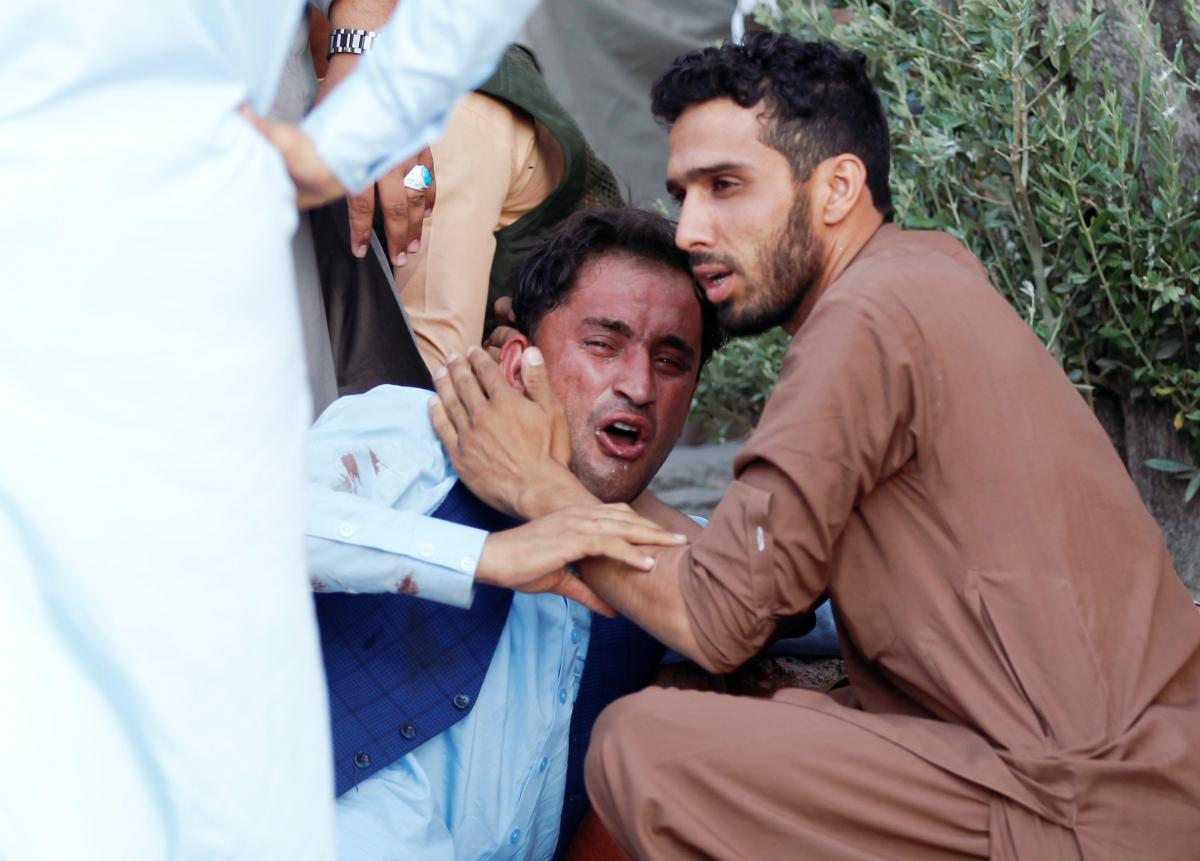 REUTERS
A car bomb killed at least 26 people at a gathering of Taliban and Afghan armed forces in the eastern city of Nangarhar on Saturday, as soldiers and militants celebrated an unprecedented Eid ceasefire.
Read alsoFamily of four killed as IED hits car on contact line in Donbas
Islamic State claimed responsibility. The group's Amaq news agency said the target was "a gathering of Afghan forces" but gave no details. The Taliban had already denied involvement, according to Reuters.
Dozens of unarmed Taliban militants had earlier entered the Afghan capital and other cities to celebrate the end of the Ramadan fasting season. Soldiers and militants exchanged hugs and took selfies on their smartphones.
Attaullah Khogyani, spokesman for the provincial governor of Nangarhar, confirmed a car bomb was responsible for the blast in the town of Ghazi Aminullah Khan, on the main Torkham-Jalalabad road, and said that dozens were wounded.
The Taliban announced a surprise three-day ceasefire over the Eid holiday, which began on Friday, except against foreign forces. It overlaps with an Afghan government ceasefire, which lasts until Wednesday.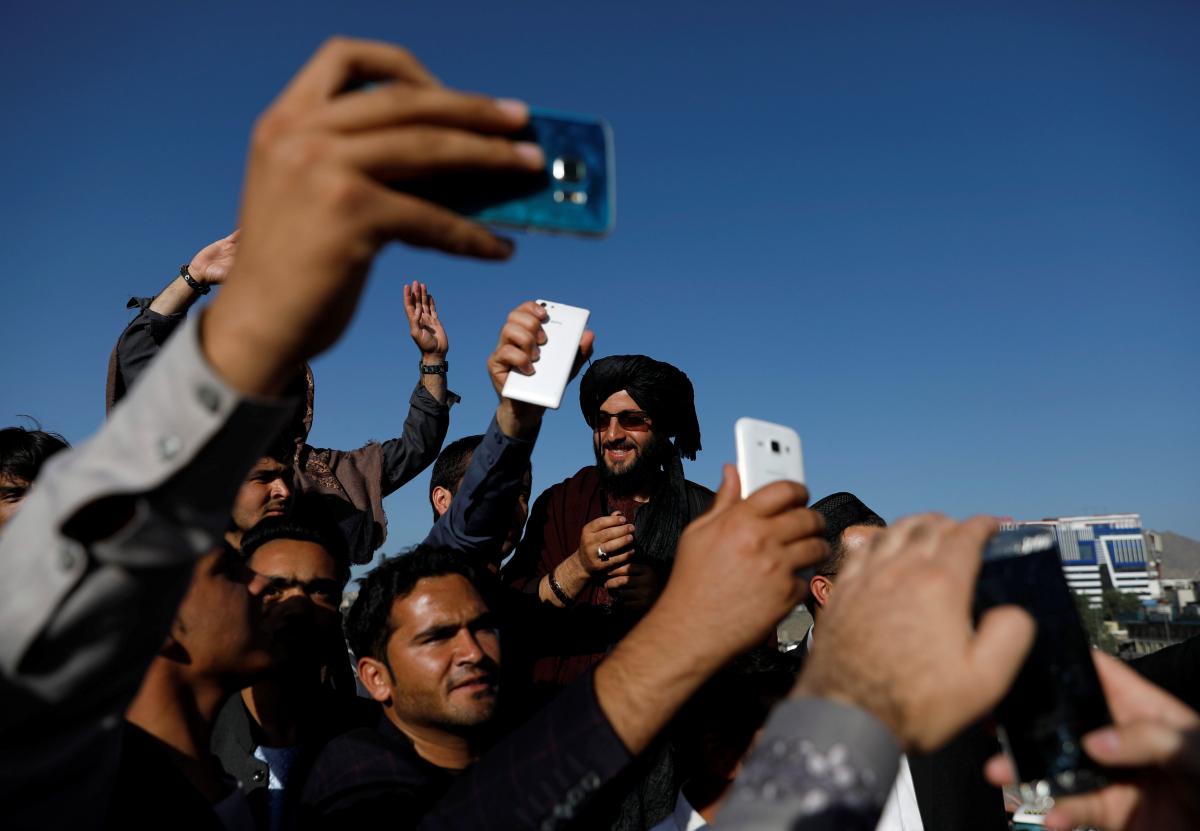 REUTERS