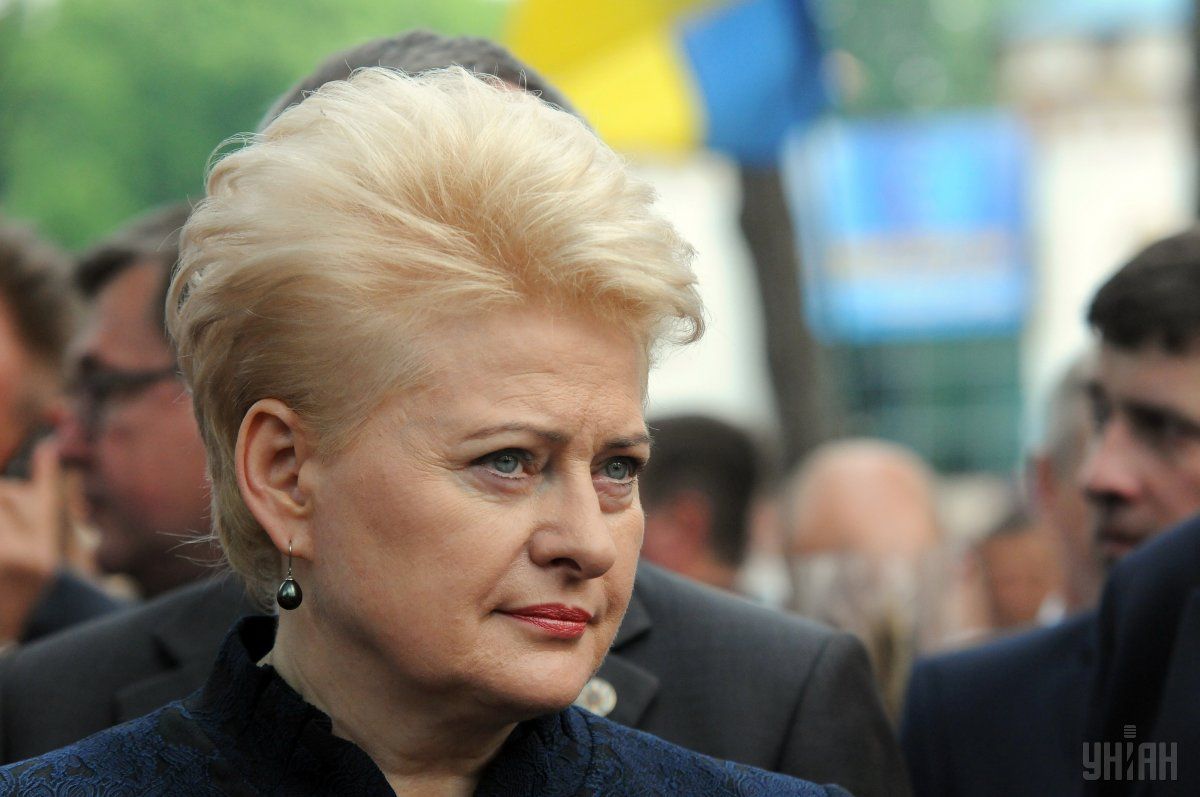 Photo from UNIAN
President of Lithuania Dalia Grybauskaite says a threat of Russia's invasion of Lithuania remains but if the country shows that it can and is ready to defend itself, this will not happen.
"The likelihood [of Russian invasion] is high if we don't constantly defend ourselves," Grybauskaite said in an interview with Der Spiegel.
"If we demonstrate that we are able and willing to defend ourselves, no one will attack us," the Lithuanian leader is convinced.
According to the president, the country should be prepared for a possible Russian attack both "politically and technologically."
Read alsoLithuanian president on Russia's Iskander in Kaliningrad: A threat to half of Europe
"Russian troops on the border with the Baltics and Poland are ten times stronger than those of NATO. But there's more than just numbers. It's about obligations and the will to defense. If our people and our partners support this, we have no grounds to be occupied," added Grybauskaite.
The President of Lithuania believes that the Western states are naive in their assessment of Russia.
"Only when they have been attacked and they notice that Russia interferes in their interests, spies on them or manipulates their elections do they wake up," added Grybauskaite.
As UNIAN reported earlier, Estonia plans to spend almost EUR 190 million on strengthening its border with Russia.