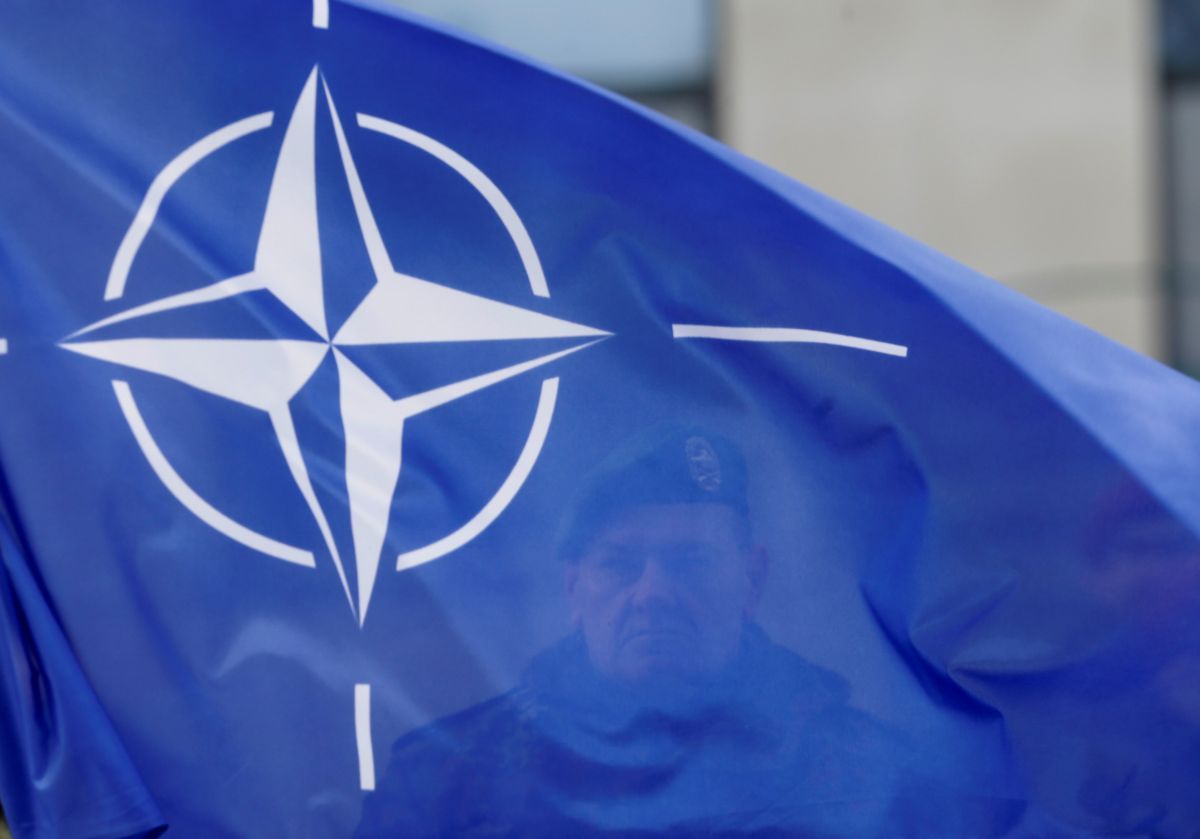 REUTERS
German lawmakers and security experts are growing increasingly concerned that U.S. President Donald Trump could take actions at his summit with Russian President Vladimir Putin that are not coordinated with the North Atlantic Treaty Organisation (NATO).
Peter Beyer, transatlantic coordinator for Chancellor Angela Merkel's ruling coalition, told a German newspaper chain that NATO states had not been included in the planning for the Trump-Putin summit in Helsinki, Finland, on July 16, as reported by Reuters.
"There are great concerns in the alliance about what agreements Trump and Putin could reach," Beyer told the Funke Mediengruppe newspapers in an interview published Saturday.
Read alsoAtlantic Council: Will Trump give away Crimea at Helsinki?
Trump, who is set to leave for Europe on Tuesday, will hold meetings with NATO allies in Brussels and visit Britain before having a one-on-one meeting with Putin.
Beyer said Trump's recent summit with North Korean leader Kim Jong Un in Singapore had fueled concerns that Trump would let Putin "put one over on him," in Helsinki.
"Kim has only made promises thus far. We don't know if he has stopped enriching uranium. Only Trump has billed the summit as such as a success," said Beyer, a member of Merkel's Christian Democrats (CDU) in unusually frank remarks.
Wolfgang Ischinger, head of the Munich Security Conference and a former German envoy to Washington, said it was possible that Trump could refuse to sign a communique at next week's NATO summit in Brussels, mirroring what he did at the G7 summit.
"It cannot be ruled out," Ischinger told the German newspaper Die Welt in an interview published on Saturday.
Despite Trump's criticism, Ischinger said the transatlantic alliance was in its best shape in years given rising military spending and efforts to shore up defenses in the Baltic states and Poland after Russia's annexation of the Crimea region of Ukraine in 2014.
Christian Lindner, head of the pro-business Free Democrats, told Deutschlandfunk in an interview that he did not trust Trump, and his actions on trade and in the security arena were not in the United States' long term interest.
"He is too volatile ... Within 24 hours, Mr. Trump can change his position by 180 degrees," said Lindner, although he warned against growing anti-American sentiments given that the United States was and would remain Germany's closest ally.
Lindner called for Europe to take a united stance as the world's largest single economic zone, providing a counterweight to Trump and Russian President Vladimir Putin.