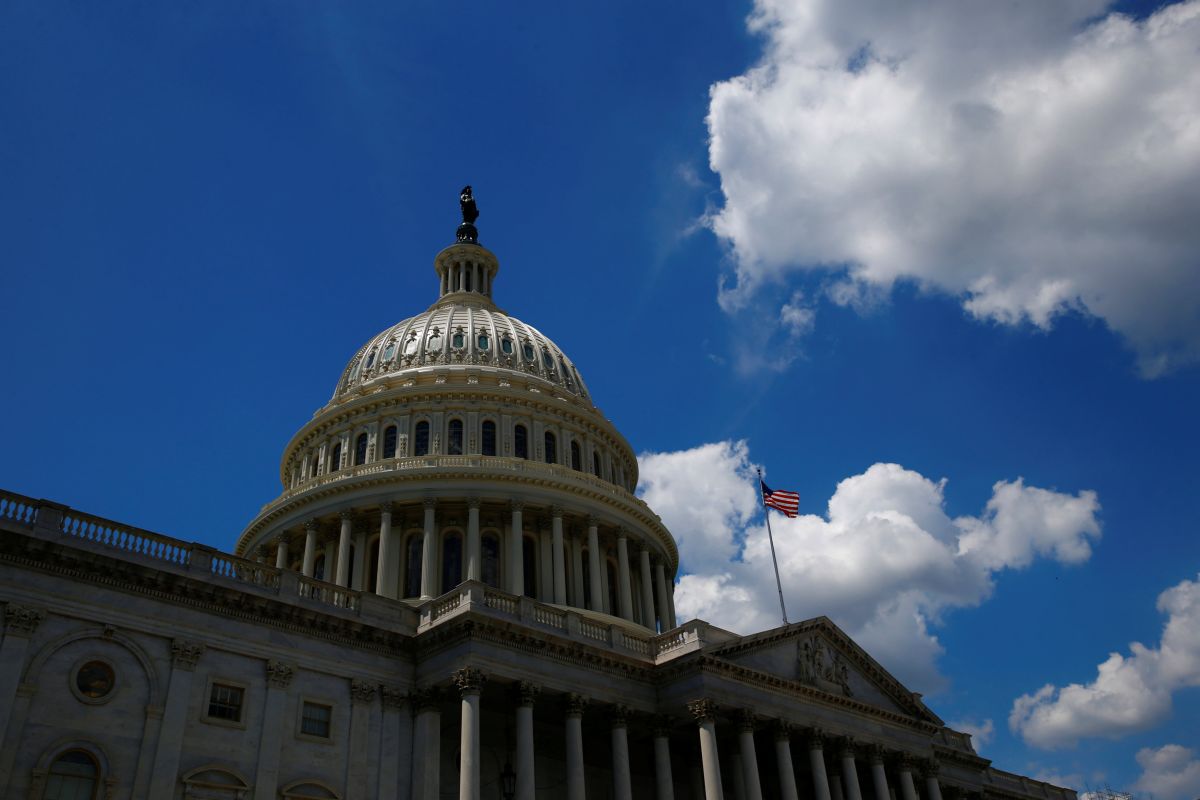 REUTERS
U.S. congressmen have decided to extend the ban on cooperation between the Pentagon and the Russian Defense Ministry.
"Russia has violated key arms control treaties, expanded and modernized its nuclear arsenal, tested counter-space weapons, and used emerging technologies to undermine its neighbors," according to the Fiscal Year 2019 National Defense Authorization Act (NDAA).
In order to face emerging threats, the NDAA includes the following steps to confront Russia's misdeeds: provides flexibility for strategic partners and allies to move away from the use of Russian military equipment to American equipment, while ensuring that U.S. defense and security interests remain protected, through a modified waiver under the Countering America's Adversaries Through Sanctions Act; prohibits military-to-military cooperation with Russia; bolsters international partnerships and provides additional funding for cyber warfare and influence operations to counter Russian aggression, cyber, and information warfare threats, etc.
As UNIAN reported earlier, U.S. Ambassador to the UN, Nikki Haley, said the U.S. would never trust Russia or Vladimir Putin.