Russia never to become U.S. friend – Ambassador Haley
12:20, 24 July 2018
World
"That's a fact," the diplomat says.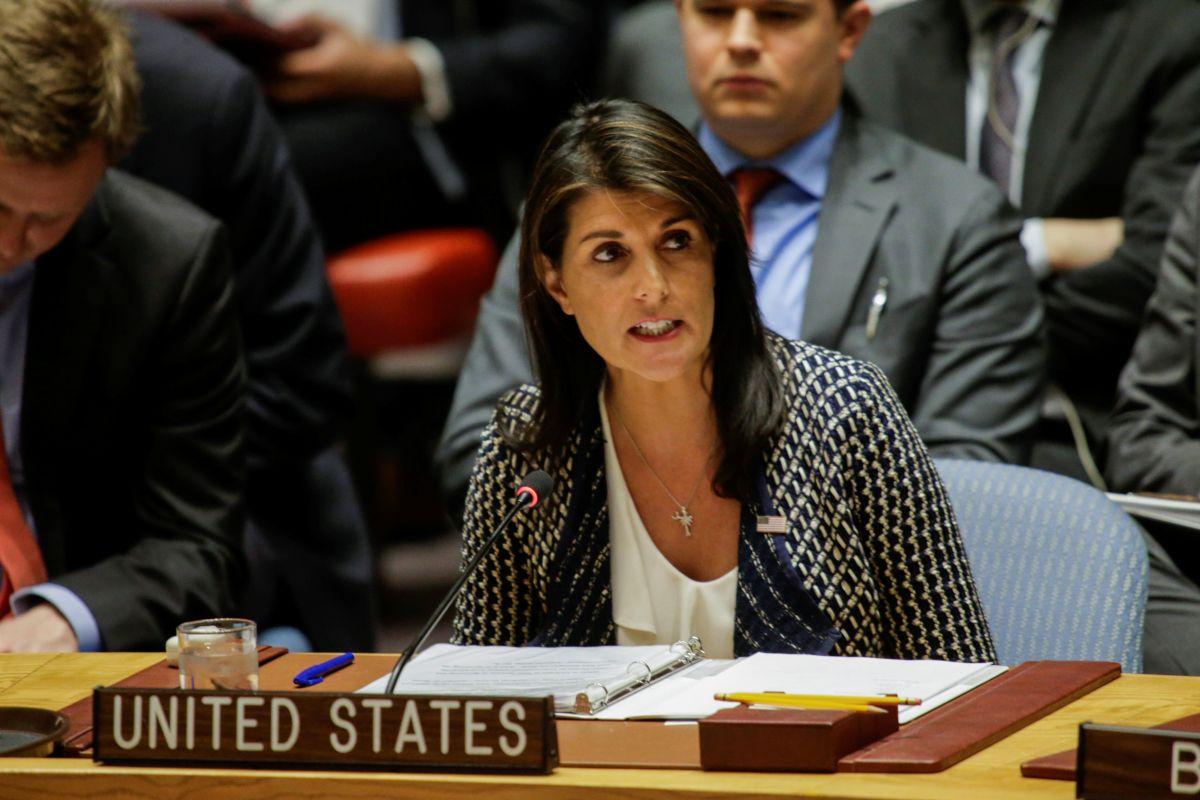 REUTERS
U.S. Ambassador to the United Nations Nikki Haley says the United States will never trust Russia and Vladimir Putin.
"We don't trust Russia, we don't trust Putin, we never will," Ambassador Haley said in an exclusive interview with CBN News.
"They're never going to be our friend. That's just a fact," the diplomat said.
However, Haley does acknowledge the need for dialogue. "What I do think is, whether it's the President sitting down with [North Korea's Dictator] Kim or whether the President sits down with Putin, those are things that have to happen. You can't get to the end of the other side if you don't have those conversations."
Much of those discussions between the leaders happened in private, something that has brought criticism. But Ambassador Haley chalks it up to President Trump's style.
Read alsoRussian spies focus on U.S. universities
As UNIAN reported earlier, Donald Trump and Vladimir Putin on July 16 held their first summit in Helsinki where the two leaders had an opportunity to have private eye-to-eye talks which lasted for two hours.
Following the meeting, Trump said the constructive dialog with Russia would open up new paths toward reaching peace and stability in the world. The U.S. president said he intended to settle, alongside his Russian counterpart, various global problems, while Russia was set to cooperate with the U.S. on North Korea denuclearization.
The joint press conference of the two leaders, in particular, a number of Donald Trump's statements, sparked bipartisan criticism in the U.S. However, on July 23, Trump said he had not gone for any concessions to Putin during the meeting.
If you see a spelling error on our site, select it and press Ctrl+Enter