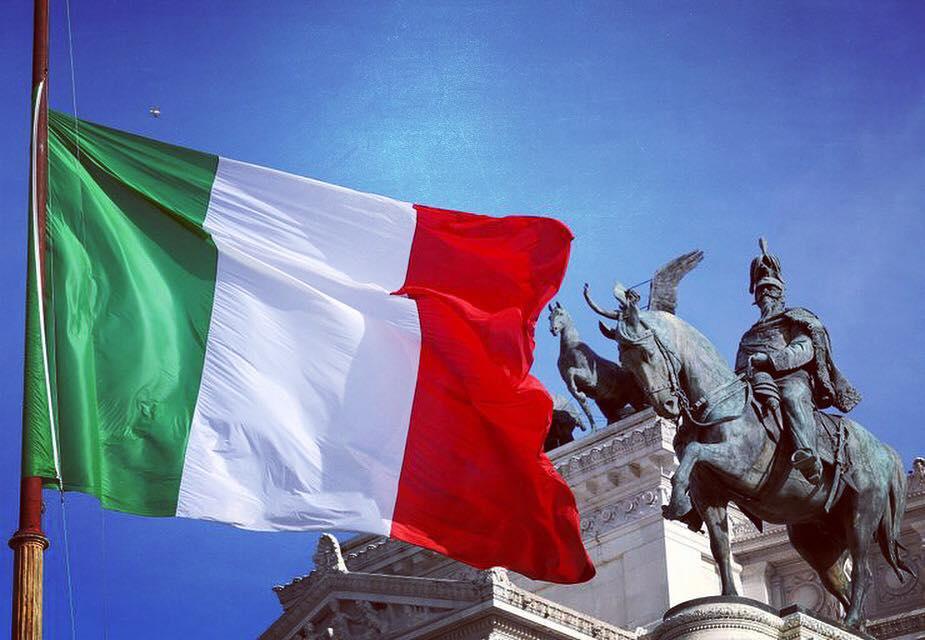 facebook.com/ItalyMFA.it
In Italy, it has long been an open secret that far-right activists were fighting in Donbas. 
Italian authorities, however, until recently did not seem interested in stopping them, The Washington Post wrote.
That suddenly changed last week, when prosecutors in the northern Italian city of Genoa ordered the arrest of six men accused of joining pro-Russian militants in Donbas and recruiting others to their cause.
The arrests marked the first time Italian authorities have charged anyone with fighting in Ukraine, though three of the men remain at large. The same prosecutors have also charged 15 other people with being part of the recruitment ring.
"What's interesting is that some of them were already known faces whose activities in Ukraine were common knowledge," said Francesco Marone, a research fellow at the Italian Institute for International Political Studies.
One of the fugitives is Andrea Palmieri, a former leader of the far-right hooligan group Bulldog Lucca who had previously appeared on national TV boasting about fighting in Ukraine. Another one is Gabriele Carugati, the son of a politician from the far-right League party – the League is one of Italy's two current governing parties – who had publicly praised her son's choice to fight in Ukraine.
Read alsoRussian trolls' attack on Italian president to be investigated as "terrorism"
The arrests seem to have come in response to complaints from Ukraine earlier this year. In April, a member of the Ukrainian Parliament submitted a list of 25 Italian citizens believed to be fighting with pro-Russian militants.
While Italy approved a special law against foreign fighters in 2015, it targeted youth joining the Islamic State and other Islamist groups. But it does not apply to those joining separatist groups in Ukraine, who are being prosecuted as unauthorized mercenaries rather than terrorists because pro-Russian militias are not considered terrorist groups by Italy.
"Authorities have different attitudes toward these 3 groups," Marone said. "ISIS returnees are seen as a threat because they belong to an organization that also carries attacks in Europe, while foreign fighters coming back from Kurdistan are widely tolerated, and so were those coming back from Ukraine"
Marone argued that far-right fighters still post a threat because of their links to violent groups within Italy. "They are seen as dangerous not because they could carry some kind of terror attack or guerrilla operations in Italy, but because they are violent individuals who have learned how to use weapons," he said.