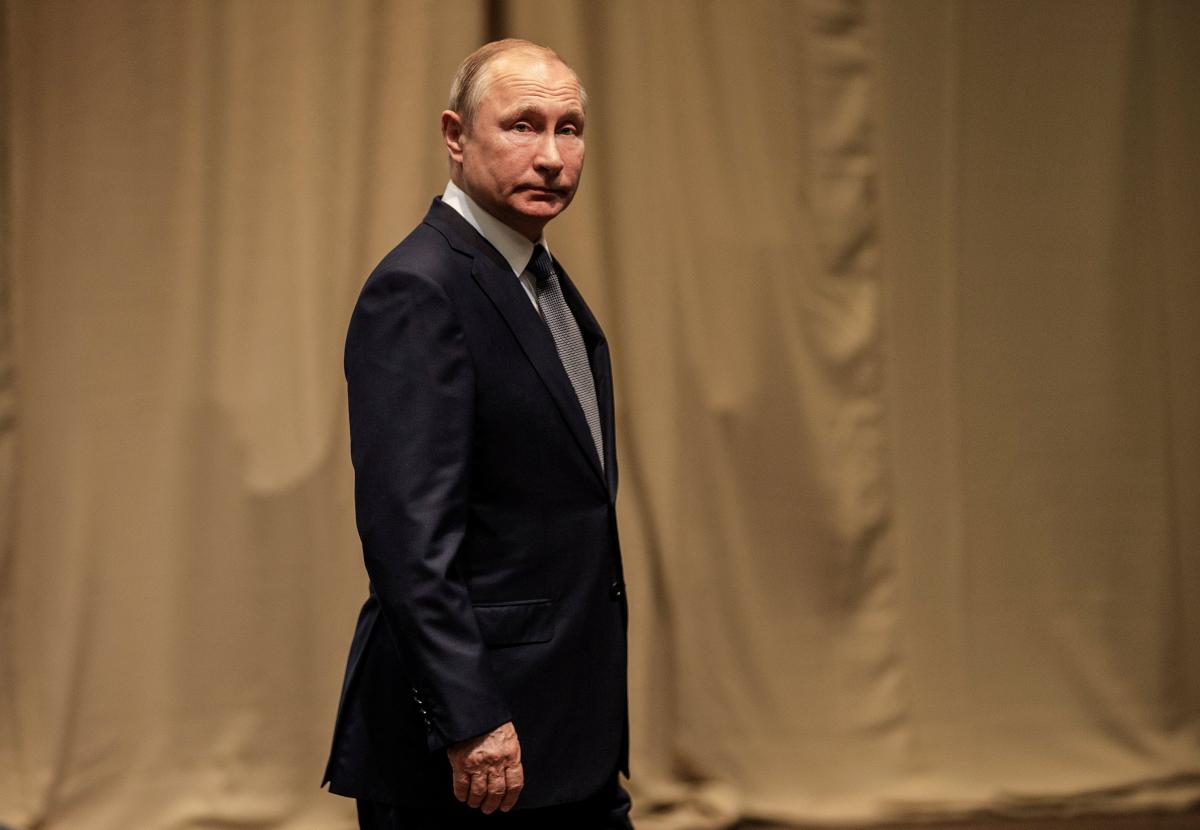 REUTERS
Chairman of the Verkhovna Rada Committee on Foreign Affairs Anna Hopko, commenting on the report, notes that Putin's attendance at the wedding discredits Austria as a neutral state.
"On August 18, among the guests at the wedding of the head of Austrian diplomacy there will be Putin, the one who is supposed to be in the dock. His participation in the wedding discredits Austria as a neutral state that can mediate on Ukraine," Hopko stressed.
In her opinion, Putin's presence at the wedding ceremony is "another signal , it's a blow to European values, while Sentsov, Balukh, political prisoners of the Kremlin are at risk of death because of the hunger strike; the torture of Ukrainians in the occupied territories is a daily occurrence, and international experts like the Red Cross do not have access to them, while in the east of Ukraine there are daily shellings because Putin does not fulfill the agreements and there is no armistice."
Read alsoKremlin "pleased" with Helsinki summit, U.S. and Western intelligence assesses – CNN
"Also, Putin should sit in the dock because of crimes such as MH17, Aleppo, and Salisbury," said Hopko.
As reported earlier, Vladimir Putin is to be a surprise guest at Austria minister Karin Kneissl 's Saturday wedding.
"Yes, he will drop by on the way to Berlin," Kremlin spokesman Dmitry Peskov was quoted as saying by Russia's Ria Novosti news agency, the BBC reports.
Peskov added that the Russian president had been invited to attend the wedding when he visited Austria earlier this year.
Ms Kneissl, an independent, was picked for the foreign minister job by Austria's far-right Freedom Party - a coalition partner in the current government.
The Freedom Party is believed to have links to Russia's governing United Russia party.
As UNIAN reported earlier, German Chancellor Angela Merkel is to meet with Russian President Vladimir Putin in Berlin on August 18 for the second time in just over three months, her government says. The agenda of the talks are set to include the conflicts in Syria and Ukraine, as well as energy issues, German government spokesman Steffen Seibert said on August 13, RFE/RL wrote.