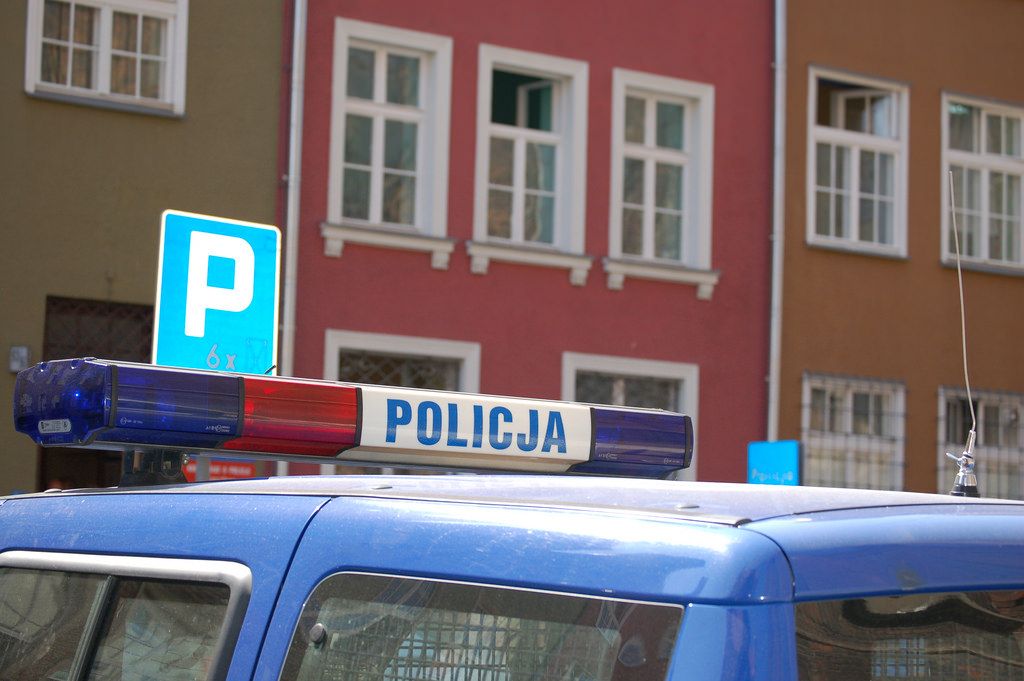 coltera via flickr.com
Three men on August 20 attacked two Ukrainians who had to seek shelter in a fire station area outside the Polish city of Poznań; police seized a machete from an attacker.
Read alsoBus with Ukrainian tourists crashes in Poland: three people killed (Photo)
"At around 22:00 local time on Monday, a man covered in blood ran into the Poznań Krzesiny fire station together with a young woman. A dark car drove up minutes later, three men got out of it. They attempted to beat the man and threatened him. The firefighters who gave shelter to the Ukrainians called the police," the Ukrainian media outlet Europeiska Pravda reported on August 21, referring to Radio Poznan.
The injured man was taken to hospital. The police detained two of the attackers shortly after. One of the detainees had a machete.
"We are now probing into details of the incident. Police officers have seized a machete from one of the detainees, but this item had in no way been used during this incident," the local police said.
The Ukrainian 25-year-old man was not seriously injured, as only his lip was split, the police added.
Two of the attackers are now under arrest. The local law enforcement agencies are now gathering evidence, including those from security cameras. Charges will largely depend on the materials to be collected.