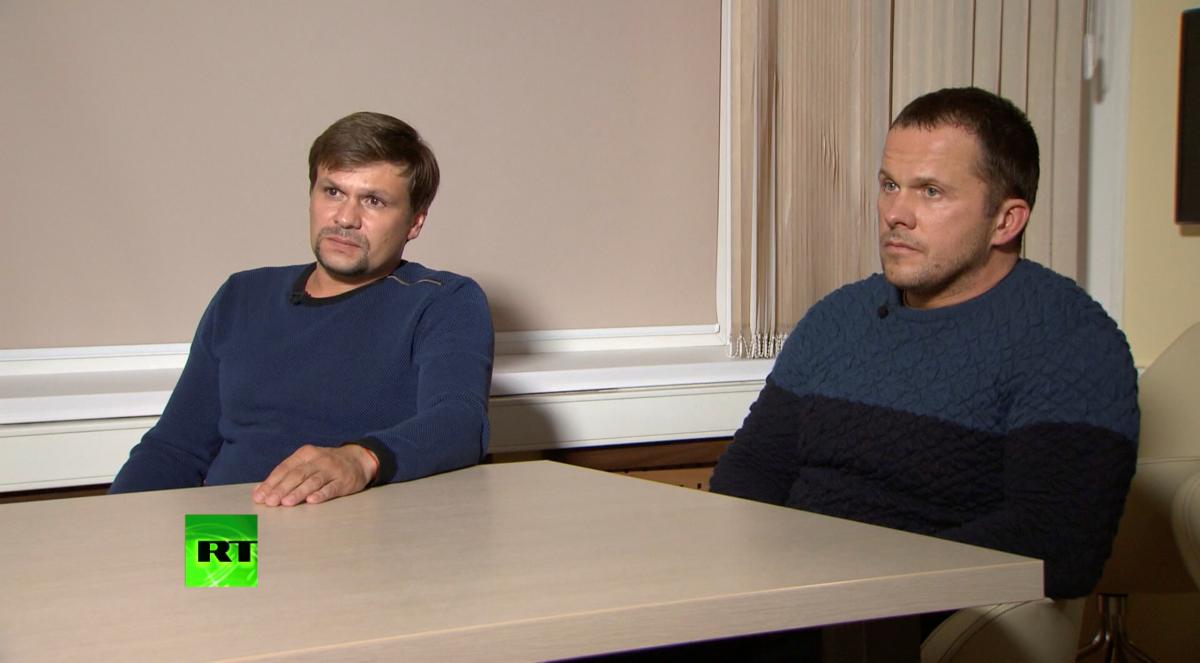 REUTERS
Passport numbers of Alexander Petrov and Ruslan Boshirov, the two Russian nationals who were designated as suspects in the poisoning of former Russian spy Sergei Skripal and his daughter Yulia, almost coincide with passport numbers of other officers of the Russian military intelligence service – the GRU.
Read alsoTwo Russians suspected of Salisbury poisoning explain their visit to UK in interview to Russia's state media
Boshirov's passport data from the unified information system "Russian passport," as expected, has the same mark as Petrov's one, that is "top secret", which explains why there are not all the documents in the case. Moreover, the same phone number "195-79-66" is indicated on the seal "Do not give information," Bellingcat and The Insider reported in the second part of their investigation.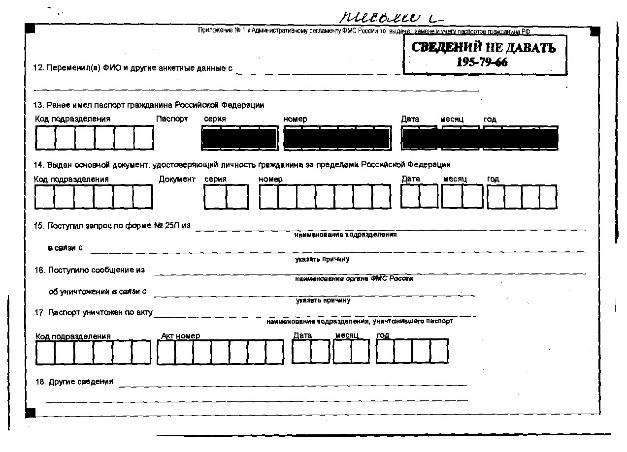 theins.ru
An extract from the Unified State Telephone Directory confirms that this is the phone number of Russia's Defense Ministry.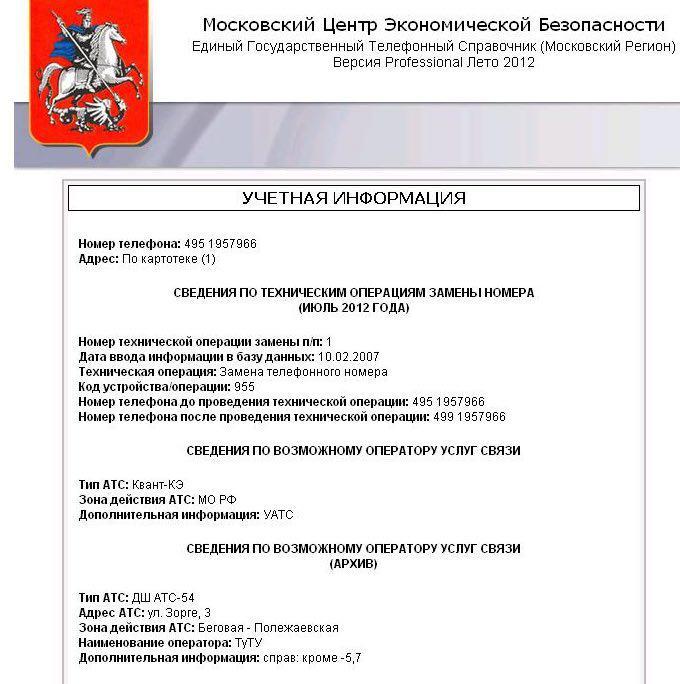 theins.ru
Moreover, this is not just the Ministry of Defense, but namely the complex of buildings on Khoroshevskoye Highway, where the GRU is located (now the Main Directorate of the General Staff of the Armed Forces of the Russian Federation). If you change the last digit in the indicated number, you can find, for example, the phone number of the magazine "Foreign Military Review," located nearby.

theins.ru
The investigators also note that passport numbers of Boshirov and Petrov are close not only to each other, but also to those of other GRU officers.
"Apparently, GRU officials really get passports of a special series. And if so, anyone who can access the passport database can identify all the employees of the Main Directorate of the General Staff," The Insider wrote.