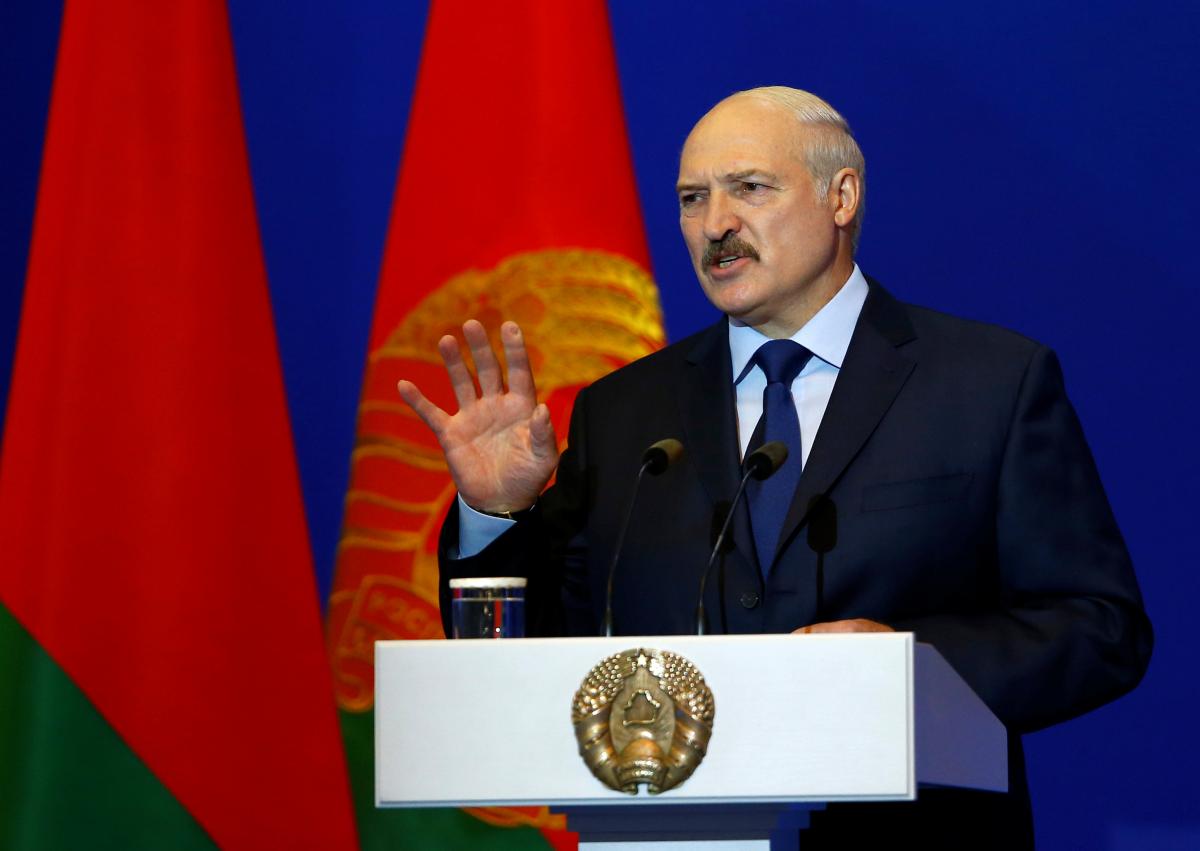 REUTERS
Belarus remains in military alliance with Russia, but does not plan to have a foreign military base deployed on its soil, Belarus President Alexander Lukashenko said at a meeting with a group of American analysts in Minsk.
"It's overthinking. It makes absolutely no difference whether the military base is built or not. We don't hot it here not because we want to show you or someone else that we are sovereign and independent. We don't host it because we don't need it here," Lukashenko said, according to BELTA news agency.
According to Lukashenko, the Belarusian military are able to repel any aggression without Moscow's help.
"Had we not been able to do this, we would have appealed to Russia to ensure our security. We don't have such a need yet," added Lukashenko.
Read alsoLukashenko: Belarus ready to "engage" in Donbas conflict settlement
As UNIAN reported earlier, on November 4, Lukashenko condemned plans to set up a U.S. military base in Poland.
If this happens, "we and the Russians will have to respond," Lukashenko said.
"We will have to deploy something to counter you," said the Belarusian president.
In September 2015, Russian President Vladimir Putin ordered to sign an agreement on setting up an air base in the Belarusian territory. In response, Lukashenko said he had not been aware of such plans and that he hadn not discussed this with his Russian counterpart.
Warsaw claims that the future increase in the American military presence in the country is a response to Russia's aggressive actions.
Now about 3,500 U.S. troops are stationed in Poland on a rotatation basis.