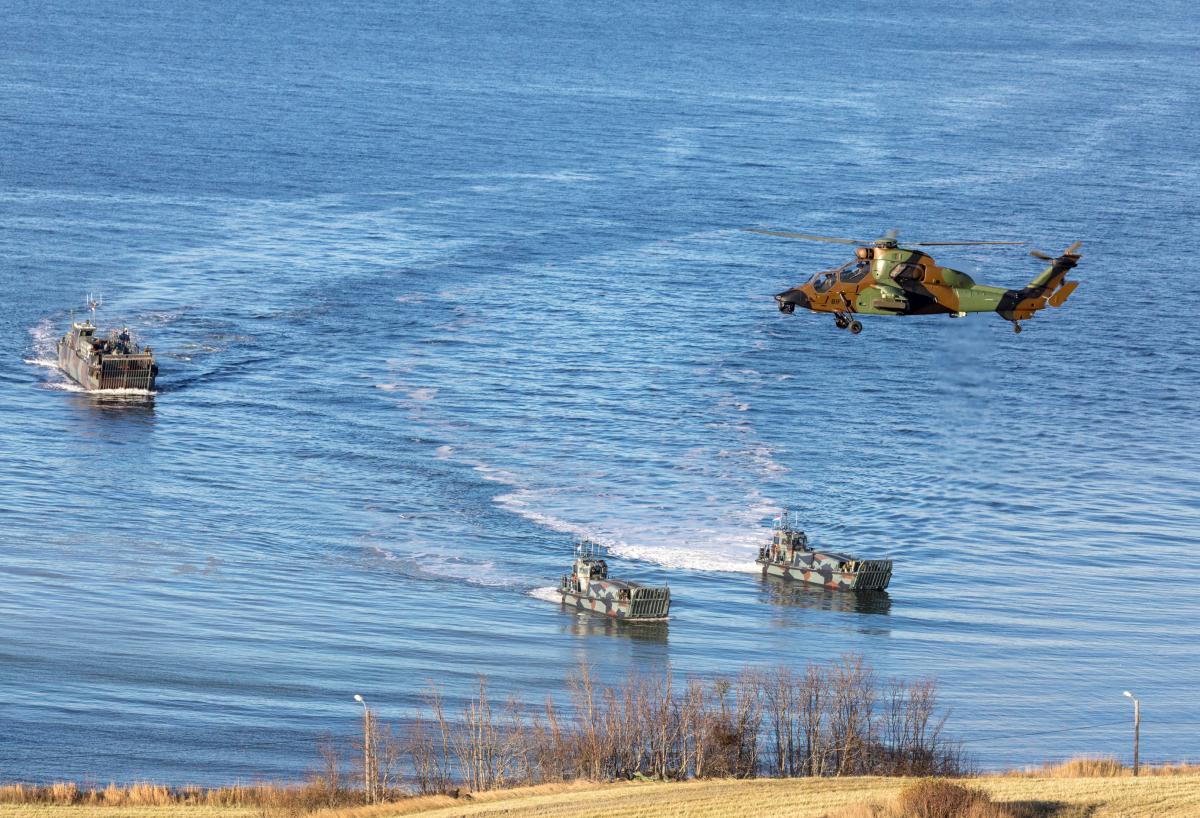 REUTERS
The Norwegian Defense Ministry said Tuesday that Russian forces in the Arctic disturbed GPS location signals during a recent large NATO drill in Norway.
The ministry said that Norway's Foreign Ministry earlier had raised the issue with Russian authorities, The New York Times reported citing AP.
In an email Tuesday to The Associated Press, the ministry said it "was aware that that jamming has been recorded between Oct 16 and Nov 7 from the Russian forces" on the Arctic Kola peninsula.
NATO's huge exercise Trident Juncture that included soldiers from 31 countries, was staged in Norway from Oct 25 to Nov 7 Finland and Sweden, which are not NATO members, also took part in the drill.
The jamming of the location signals is not believed to have caused any accidents.
As UNIAN reported earlier, Finnish Prime Minister Juha Sipilä on Sunday said that major GPS signal disruptions over northern Finland during NATO drills had been intentional, adding that it is highly probable that Russia was behind it.
Read alsoNATO general: Europe not moving fast enough on military mobility
Finland's participation in NATO's Trident Juncture exercises has been seen as bringing Finland closer to the military alliance, a move that has irked Russia, according to NYT.
Finnish President Sauli Niinisto has called for a thorough investigation into the incident.
The Kremlin on Monday denied involvement in the Finnish GPS disturbance.
"There is a trend to blame all mortal sins on Russia," Putin's spox Dmitry Peskov has told TASS.