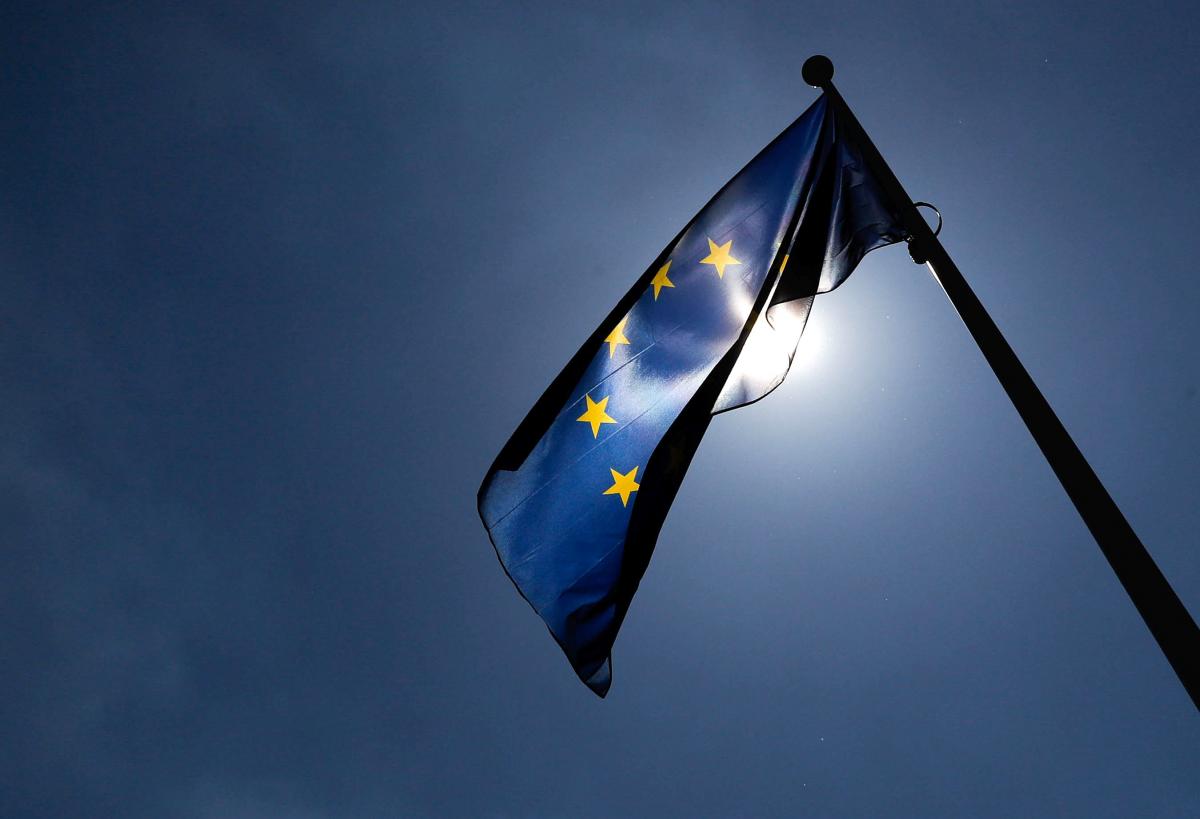 REUTERS
The EU may impose sanctions on Hungary for adopting laws against the development of civic society, that's according to MP Volodymyr Ariev, who is also vice-president of the Parliamentary Assembly of the Council of Europe, chairman of the PACE Committee on Culture, Education, Science and Media.
"In Hungary there are very serious problems with the European Union, with Brussels. They stem from those very anti-democratic laws that were passed by the Hungarian authorities, in particular against civic society, against the Soros University, public organizations, and not only that. Now the EU is on the path toward imposing sanctions on Hungary," Ariev told Pryamiy TV channel.
Read alsoHungary's Orban echoes Putin, claiming no solution can be reached with today's Ukrainian leaders
The PACE vice-president is confident that Ukraine should take advantage of the situation and act asymmetrically.
"We should strengthen as much as possible our work with the European Union and NATO so that we have a relevant feedback and that it is their partners, behind whose back they are hiding, who speak with them," said Ariev.
As UNIAN reported earlier, Hungary demands that Ukraine postpone the implementation of the language article of its new education law, as well as cancel its action as regards private educational facilities.
After the parliament passed the legislation, Hungary has been blocking Ukraine's cooperation with NATO, in particular, the high-level Ukraine-NATO Commission.