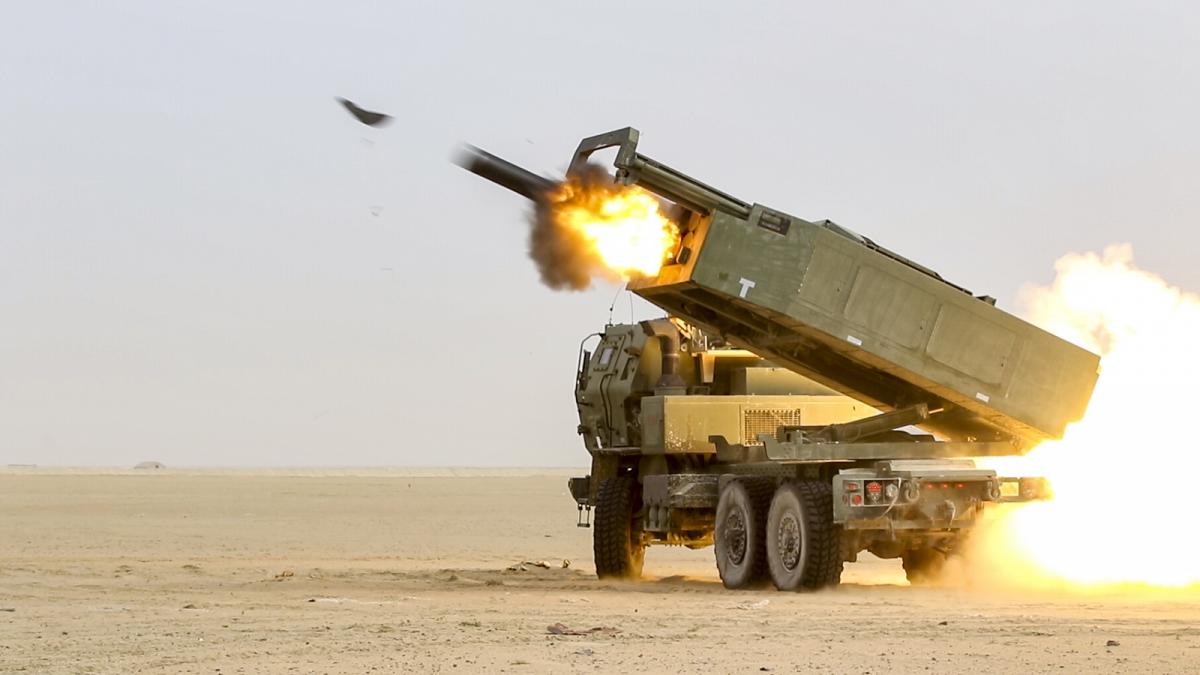 фото flickr.com/39955793@N07
Poland's government on Sunday announced the planned purchase of 20 HIMARS artillery rocket systems from the United States for US$414 million as part of a military modernization drive.
Read alsoUkraine, Poland to jointly develop new air defense system – media
The deal, which is scheduled to be finalized on Wednesday, comes after the U.S. Department of State and subsequently Congress approved the sale of 20 High Mobility Artillery Rocket System (HIMARS) launchers and related equipment to Poland, Radio Poland reported.
The Pentagon's Defense Security Cooperation Agency said in November that the sale aimed to strengthen security in the region and help modernize Poland's military.
The agency also said at the time that the HIMARS launchers, produced by American company Lockheed Martin, and related equipment were estimated to cost around $655 million.
According to the Polish defense ministry, the HIMARS system is capable of striking targets at distances of up to 300 kilometres.
Prime Minister Mateusz Morawiecki and Defense Minister Mariusz Błaszczak on Sunday hailed the deal as an important part of efforts to upgrade Poland's armed forces.
The Polish government last month signed a multi-million deal to buy a first batch of four U.S.-designed, Polish-built Black Hawk helicopters for the country's armed forces.
Poland in March last year signed what officials described as a historic deal to buy an American Patriot air defense system for $4.75 billion.