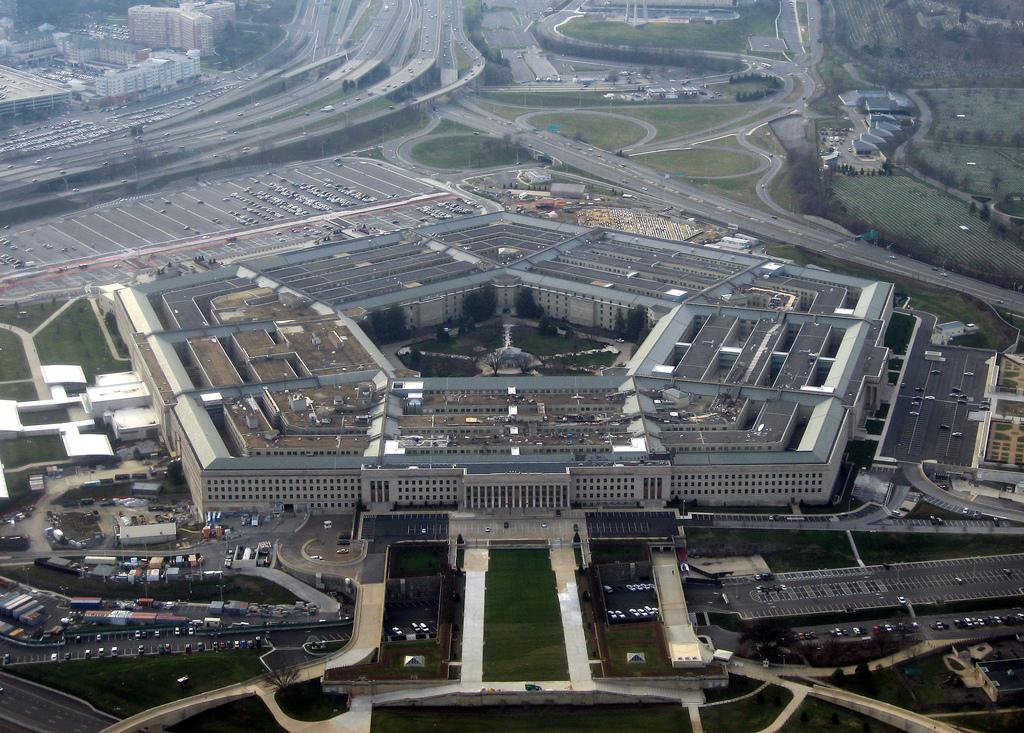 David B. Gleason / flickr.com
The Pentagon plans this summer to test a ground-launched cruise missile of the type that has been banned for three decades by Intermediate-Range Nuclear Forces Treaty (INF), U.S. news agencies are reporting.
"We're going to test a ground-launched cruise missile in August," a senior defense official, who declined to be named, was quoted by Reuters as saying on March 13, according to RFE/RL.
Pentagon officials spoke to a small group of reporters on the condition that they would not be identified.
The United States on February 2 launched the six-month process of leaving the INF Treaty, after Washington and NATO repeatedly accused Moscow of violating the accord by developing the 9M729 cruise missile, also known as the SSC-8.
Russia, which denies the accusation, said it was also withdrawing from the INF Treaty, which banned both countries from developing, producing, and deploying ground-launched cruise or ballistic missiles with ranges between 500 and 5,500 kilometers.
When he announced that the United States would pull out of the INF treaty, Trump said the military would "move forward" with developing a military response to Russia's alleged violations.
The U.S. cruise missile to be tested in August will have a range of 1,000 kilometers, Reuters quoted a Pentagon official as saying.
If the test proves successful, the missile could be deployed in about 18 months, the official said.
The same official said the Pentagon was also tentatively planning in November to test an intermediate-range ballistic missile.
Read alsoMFA: Ukraine reserves the right to develop missile weapons after Russia withdraws from INF Treaty
The Associated Press quoted an official as saying the second ballistic missile would have a range of 3,000 to 4,000 kilometers. It would not be ready for deployment for at least five years.
The defense officials told reporters that allies in Europe and Asia have not yet been consulted about the planned missile tests or if they would be deployed on their territory.
One official said the intermediate-range ballistic missile could be deployed on Guam, a U.S. territory close enough to China or Russia to be considered a threat.
As UNIAN reported earlier, Ukrainian President Petro Poroshenko has said Ukraine is not bound by any restrictions regarding the missile range after Russia's withdrawal from the INF Treaty.
"I want to remind you that Ukraine has a great rocket science background, and in fact we remembered about it five years ago. You have already heard about the results of the tests we have held, but we adhered to certain restrictions imposed on us by the INF Treaty," the president said.
According to Poroshenko, Russia has consistently destroyed this treaty by creating new threats to European security.
The INF Treaty was signed in 1987 by then-U.S. president Ronald Reagan and Soviet leader Mikhail Gorbachev. It bans the production, testing and deployment of land-based cruise and ballistic missiles with a range of 500 to 5,500km.