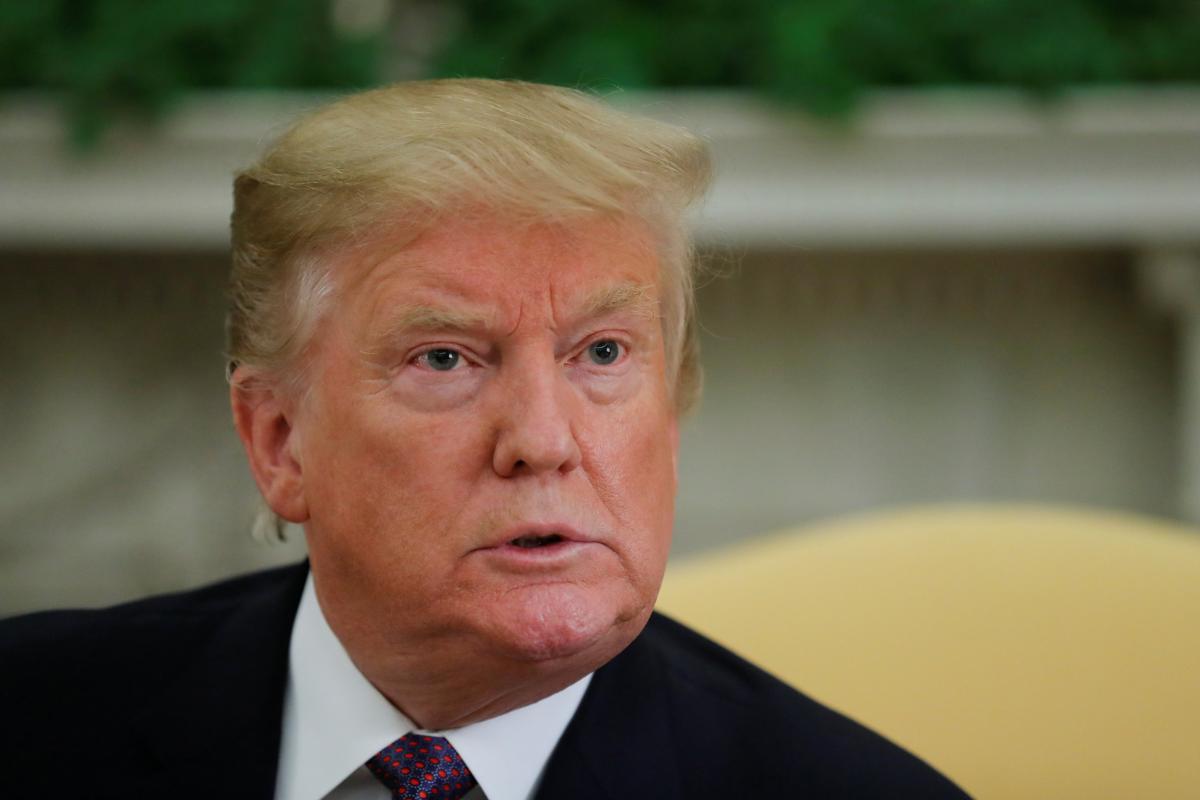 REUTERS
U.S. President Donald Trump said he'll meet with China's Xi Jinping and Russia's Vladimir Putin at the Group of 20 summit in Japan in June.
"It makes sense to get along with Russia," Trump told reporters Monday during a meeting with Hungary's Viktor Orban, Bloomberg wrote.
Late last year, Trump abruptly canceled a meeting with Putin that had been planned on the sidelines of the G-20 meeting in Argentina, after Russia refused to release Ukrainian ships and sailors it had seized in the Kerch Strait.
Read alsoPompeo cancels Moscow visit
On December 1, 2018, U.S. Secretary of State Mike Pompeo said that Russian aggression against Ukraine in the Kerch Strait near Crimea was the sole reason for President Donald Trump's cancellation of his G20 meeting with Russia President Vladimir Putin and Russia must return Ukraine's sailors and vessels before the administration would consider a rescheduled Trump-Putin summit.