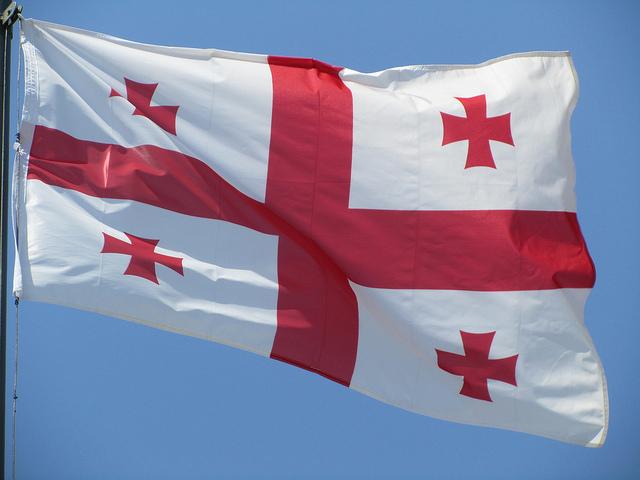 Flickr/Leo Koolhoven
"Wine upon arrival," a pleasant campaign earlier held in Georgian airports, is apparently coming back as the National Tourism Administration says it plans to hand over 300,000 bottles of branded gift wine to the country's guests.
That's according to Georgia Online with reference to the Batumelebi edition.
The agency has already announced an electronic bidding for the purchase of wine. It is known from the tender documentation that the wine in question is dry Saperavi brand. Bottles will be wrapped in travel-friendly packaging.
The company that will win the tender will have to deliver wine to the airports of Kutaisi, Batumi and Tbilisi.
Read alsoHow visit of "Orthodox" Russian delegation to Georgia led to mass protests in Tbilisi
Deliveries will begin 30 working days after the conclusion of the contract and must be completed no later than December 25, 2019.
Companies that have worked in the market for the past six years and produced at least 100,000 liters of wine are allowed to take part in the bidding. Applications from interested companies will be accepted from July 2 to July 5.
The wine upon arrival campaign will be held at Georgian airports for the sixth time. The last time the campaign took place in December 2016.
As UNIAN reported earlier, Russian President Vladimir Putin signed a decree to suspend passenger flights carrying Russian citizens from Russia to Georgia.
The move came amid a simmering political crisis between the two countries after massive anti-Russian rallies sparked by a Russian parliamentarian's visit rocked Tbilisi last week.