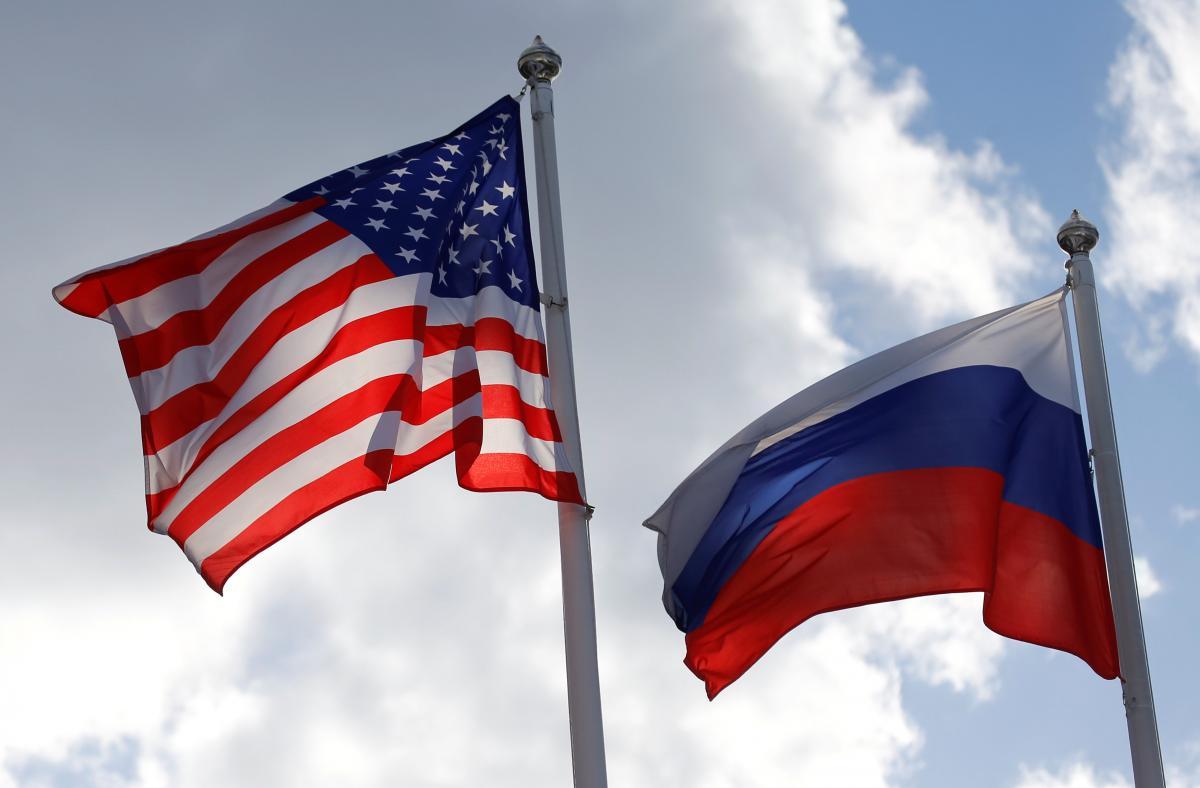 REUTERS
The United States Agency for International Development (USAID) has presented the framework for Countering Malign Kremlin Influence.
Read alsoSBU arrests man in Odesa for spreading Russian propaganda
One of the main tools for expanding the Kremlin's influence is the Russia Today and Sputnik International platforms, as well as social media. Thousands of Kremlin paid teams flood platforms and peddle content designed to create confusion, distrust, and cynicism about democratic and Western institutions, the Ukrainian-language service of Germany's Deutsche Welle (DW) reported on July 7, referring to USAID Administrator Mark Green's remarks on Countering Malign Kremlin Influence.
The Kremlin devotes almost $300 million each and every year on the said platforms, it said.
According to Green, Washington is ready to provide financial assistance to U.S. partners to reduce their economic dependence on Russia. Among other things, this refers to strengthening the cybersecurity of regional energy utilities.
As examples of successful cooperation between Eastern European countries and the United States, Green mentioned Ukraine and Moldova. In response to past Kremlin efforts to hack Ukraine's elections, USAID provided approximately $2.7 million in elections cybersecurity equipment and training for their Central Election Commission this year in order to support free and fair elections.
Green says the current regime in Moscow is an "authoritarian power that is aggressively seeking a new ideological sphere of influence beyond its borders."
According to the official, the Kremlin is trying to extend its influence to the countries of Europe and Eurasia. To this end, Moscow employs economic lines of manipulation, particularly in the energy sector. It leverages the historic dependence of their neighbors on Russian oil and gas.
Russia also targeting countries' democratic systems and political sovereignty. It cultivates and financially supports pro-Kremlin political parties either to elect anti-democratic candidates or more often, simply to add uncertainty and confusion in the public arena.
"At USAID, we're stepping forward to assist democracies and institutions who may be targeted by Kremlin aggression. We've crafted a framework for this assistance, that we call Countering Malign Kremlin Influence, or CMKI," Green said.