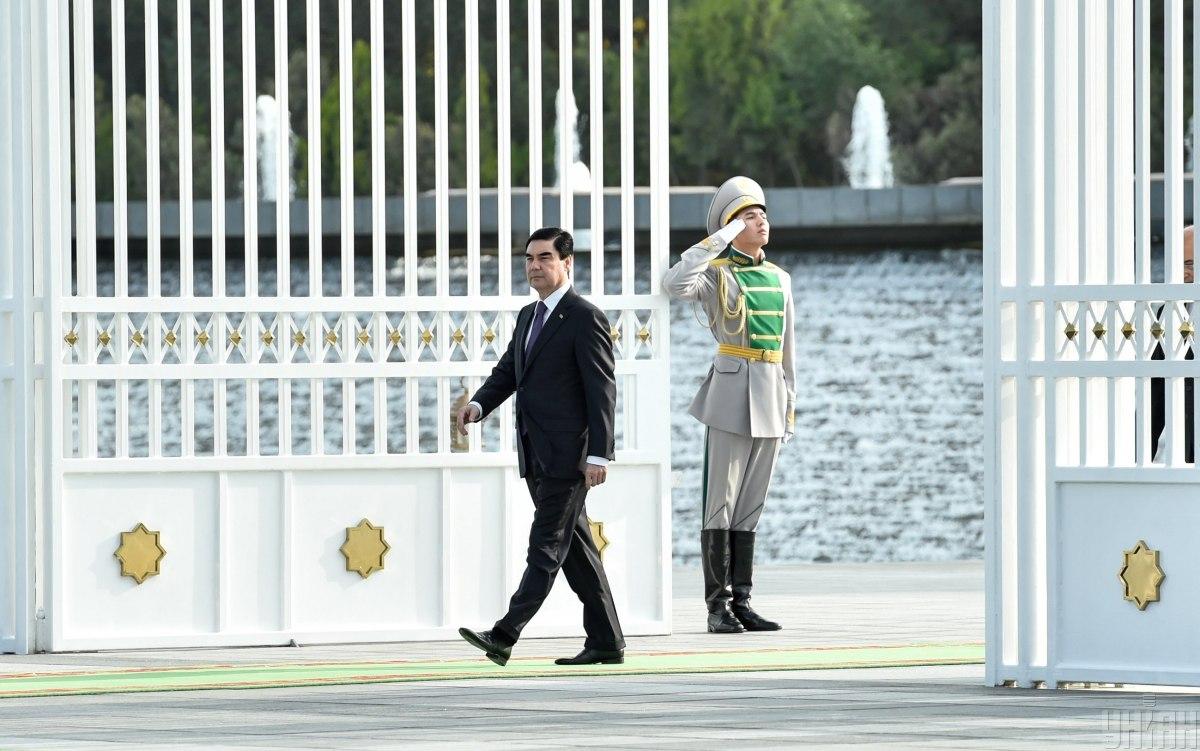 Photo from UNIAN
Reports of the death of President of Turkmenistan Gurbanguly Berdimuhamedov do not correspond to reality, Turkmenistan diplomats have stated.
The statement came from the country's embassy in Russia, TASS reports.
"This is an absolute lie. We refute these reports," the embassy spokesperson said.
Earlier on Sunday, reports emerged in media claiming that the president of Turkmenistan had died while on vacation.
Russian media cited sources in the Turkmenistan capital, saying that Berdimuhamedov's "death" was caused by acute renal failure.