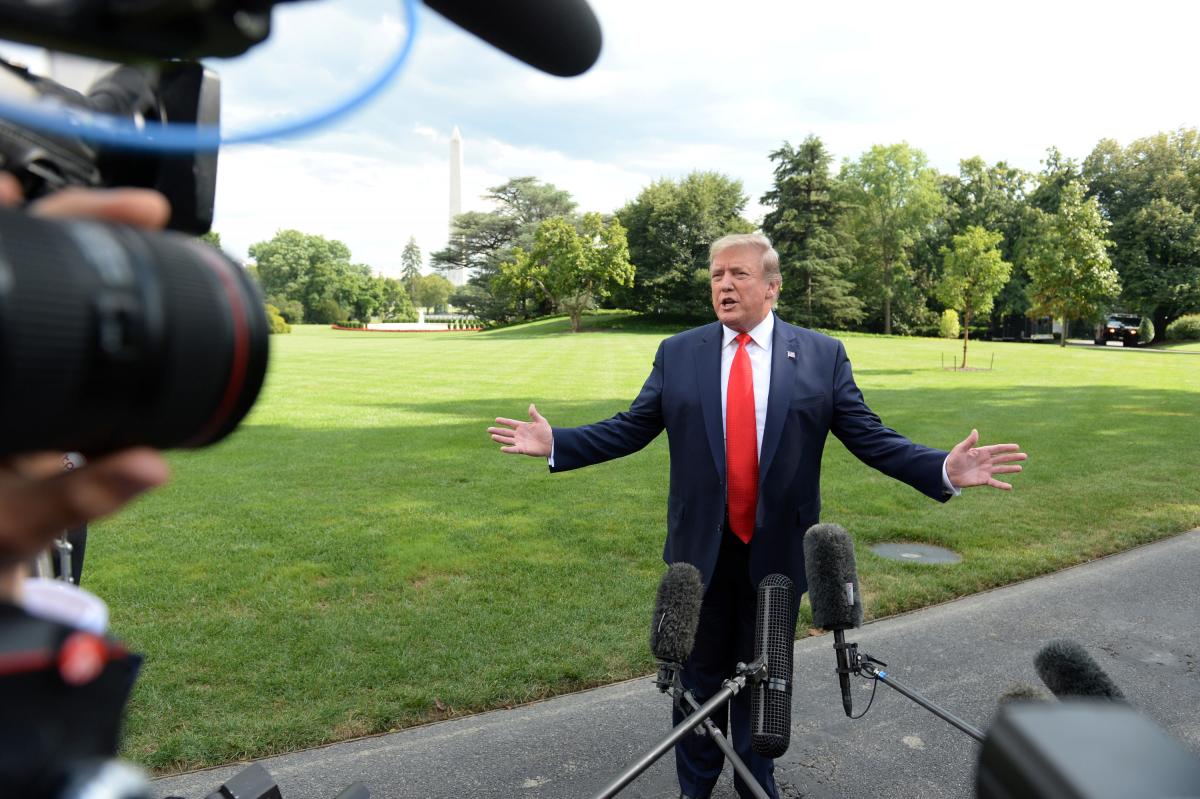 REUTERS
U.S. President Donald Trump has vetoed three joint resolutions prohibiting arms sales to Saudi Arabia and the United Arab Emirates, the White House announced Wednesday, rejecting an attempt by congressional lawmakers to halt supplies.
In messages to the U.S. Senate, Trump announced he was returning the bipartisan bills that would have blocked licensing for certain arms sales in Saudi Arabia, the United Arab Emirates, the UK, France, Spain and Italy, CNN reports.
"Apart from negatively affecting our bilateral relationships with Saudi Arabia, the United Kingdom, Spain, and Italy, the joint resolution would hamper the ability of the United States to sustain and shape critical security cooperation activities," Trump said in one of the messages.
Read alsoU.S. moves forward on operation to counter Iran
He called each resolution "ill-conceived" and said it failed to address root causes of conflict in Yemen.
The package of resolutions of disapproval stood as a symbolic showing of congressional opposition -- including from within Trump's own party -- to the administration's relationship to Saudi Arabia, following the killing of journalist Jamal Khashoggi last year.
The Trump administration declared in May an emergency to bypass Congress and expedite billions of dollars in arms sales to various countries -- including Saudi Arabia and the United Arab Emirates -- citing the need to deter what it called "the malign influence" of Iran throughout the Middle East.
In a letter to congressional lawmakers in May, Secretary of State Mike Pompeo said that he "determined that an emergency exists, which requires the immediate sale of the defense articles and defense services" to Saudi Arabia, the UAE and Jordan "in order to deter further the malign influence of the Government of Iran throughout the Middle East region," according to a copy obtained by CNN.