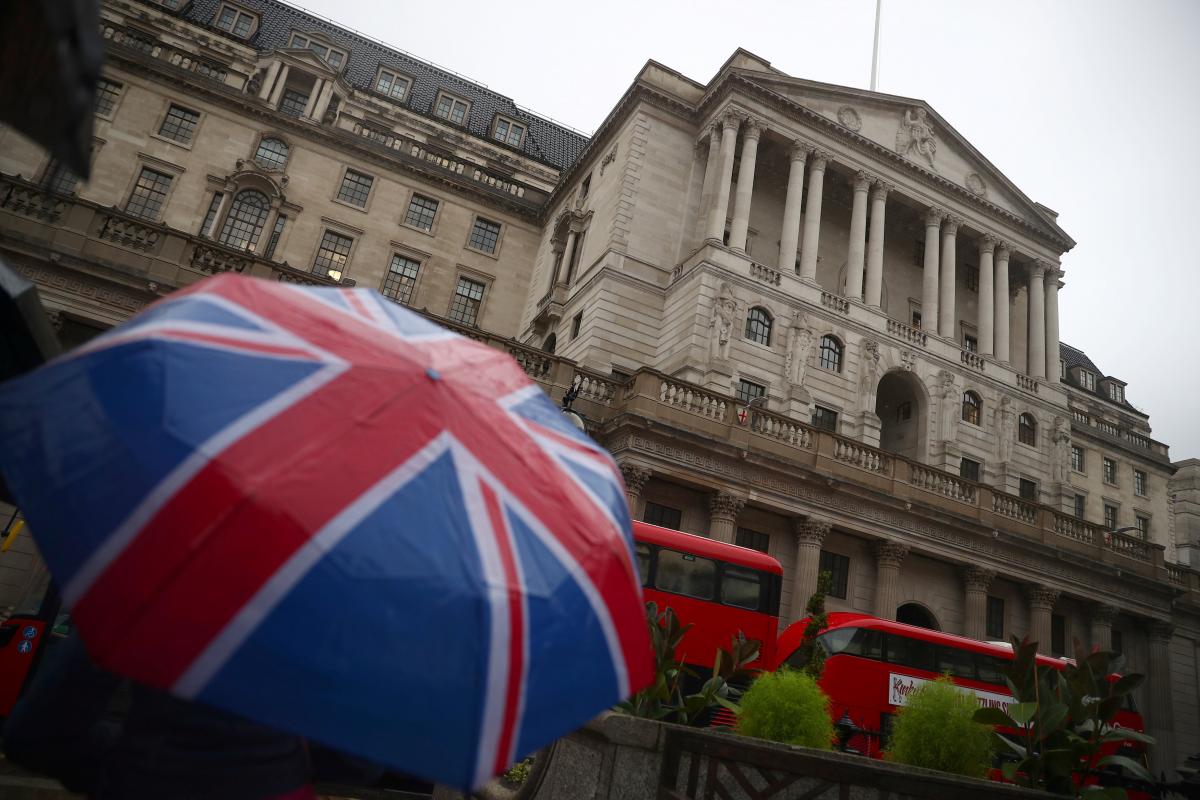 REUTERS
The UK has banned the exports of submersible vessels and related equipment, software and technology to Russia.
The new control came into force on August 14, 2019, according to the Department of International Trade.
"This additional control is a consequence of Russia developing certain capabilities – including the ability to track, access and disrupt undersea communication cables," the statement reads.
The officials note that these activities "represent a risk to our national security and the new control is intended to mitigate this risk."
Read alsoNorway, UK should be on alert over accident with Russian submersible – media
As UNIAN reported earlier, Russia's Defense Ministry said a fire on one of its deep-sea research submersibles had killed 14 crew members. Russian president's Press Secretary Dmitry Peskov has said information related to the incident is a "state secret."
In a report dating a few years back, The New York Times wrote that Russian submarines and spy ships have been aggressively operating near the vital undersea cables that carry almost all global Internet communications, raising concerns among some American military and intelligence officials that the Russians might be planning to attack those lines in times of tension or conflict.